You know what, once 'Confidence breeds beauty" but nowadays it works reversely that 'Beauty breeds Confidence". Well, here we are going to share 5 beauty secrets that celebrities never reveal just to enhance your confidence in front of your "Susralis' or 'Rishta Auntiees'.
Here we go with the 5 secrets that celebrities never reveal:
1: Fitness most important beauty Secret:
Well, apart from their glamorous looks, celebs also work on the healthy maintenance of their body. If your body functions are not working properly trust me you can look like….. 
Yoga, Swimming, exercise and morning walks are the simplest and healthiest way to maintain your body system along with proper diet.
Come on get up go on a walk…
2: Dehydration!!!! never…..
70% of our body is made up of water, water is not only a life to your body system but also to your beauty. Take at least 7-8 glasses of water daily. it will help your body to wash out toxins and waste from your body. Drink ample amounts of water. you can also use hydrating drinks to keep your body safe from dehydration. Actors and Actresses keep their body hydrated all the time.
3: Lemon, Honey and Warm water:
You won't believe, but trust me this 'Dadi, Nani' totka is too effective to keep your skin glowing. Lemon helps your body to wash out toxins while honey keeps it smooth and water works as a hydrant. It is also a helpful home remedy to lose your weight.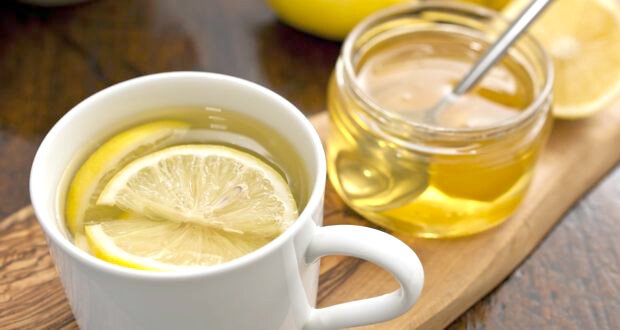 4: Use different Oils:
In markets now low-fat oils are available, prefer to use them. Coconut and Olive oils are the best for health and fitness. Coconut keeps your hairs long and strong, while olive oil is good for patients and those who are on diet.
5: Cleanse your skin:
If you're going out with makeup, make sure to cleanse your skin when you're back. Use any cleansing cream or you can also use any cold cream. Apply it gently, massage it and remove it with wet tissue or towel. Our skin have small pores which help it to breathe when dirt and pollution block those pores we get pimples and scars, so let them breathe if you want them alive!!
Adopt these 5 beauty secrets that celebrities never reveal and be a celebrity.