Pakistan is currently placed on Number 6 in the world top 10 most populated countries. It is home to several people belonging to different religions, castes, and races as well.
This place is not only a homeland to Muslims but non Muslims as well. Owing up to this, not only have Muslims made us proud, but there are several Pakistani Non Muslims who have made us proud. Some of them who are worth mentioning include:
Robert Cornelius
Robert Cornelius was Pakistan's sixth Chief Justice after the partition, who served in the judiciary from 1960 to 1968. He was Christian by faith and even served as the law secretary of Prime Minister Liaquat Ali Khan.
Benjamin Sisters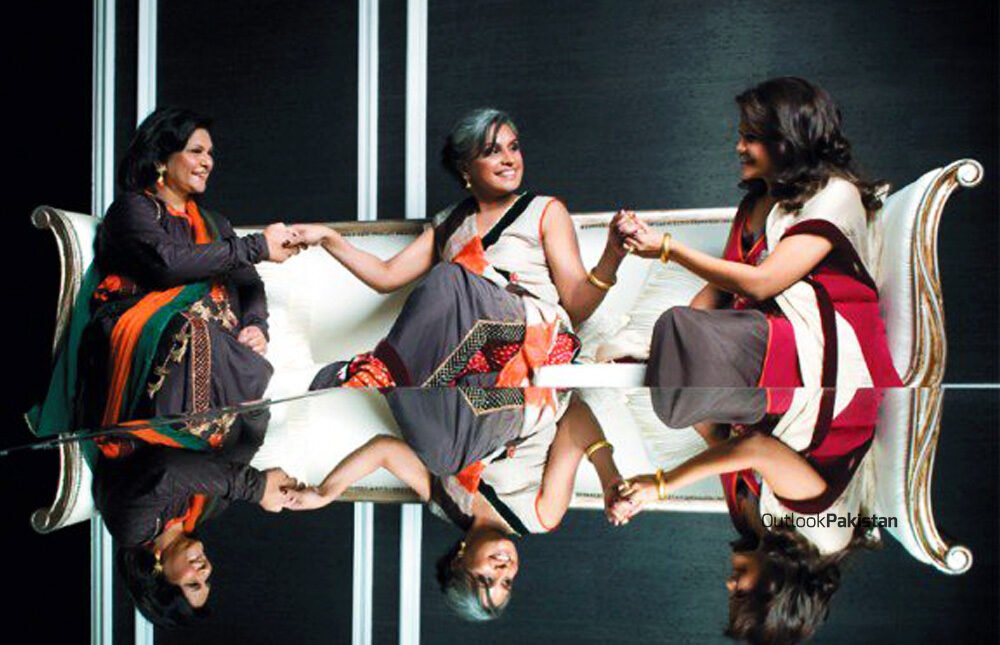 Shabana, Beena, and Nareesa Victor were known as the Benjamin sisters, daughters of Benjamin Victor. They proved that Pakistani Non Muslims even if Females have given a lot to the country.
They formed a band after the name of their father, and were really famous during the 1980s and 1990s where they sang on the television several times, and were very well known!
Deepak Parwani
Deepak Parwani is currently one of the biggest names in Pakistan's fashion industry. He is very well known as being the designer of the Beaconhouse School uniform, and has made Pakistan proud by setting a Guinness Book World Record by creating the world's largest kurta!
Dr. Durdana Butt
Dr. Durdana Butt is known widely because of her roles of Sultana and Bibi in the T.V shows Angan Tehra and Tanhaniyan. She has never failed to make her audiences laugh, and was a part of the television industry for a very long time.
Ardeshir Cowasjee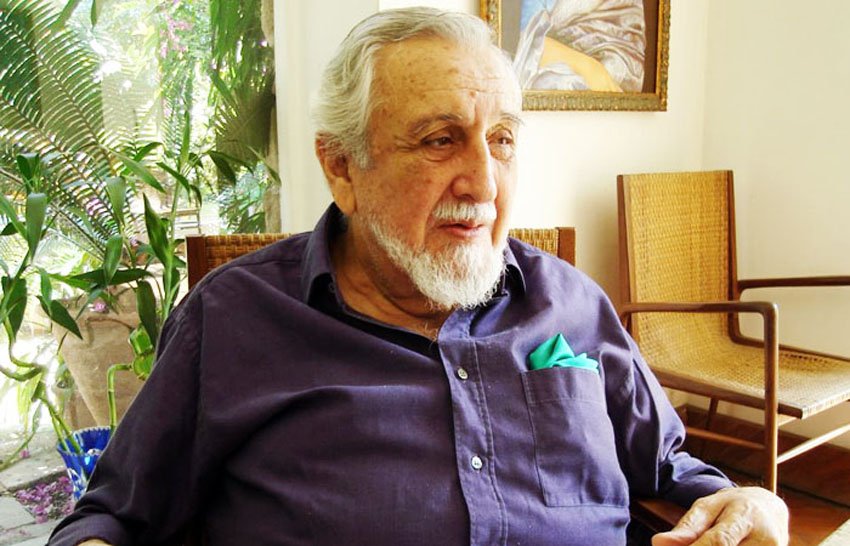 One of the leading columnists in newspaper Dawn, Cowasjee is well known as being a philanthropist and social activist as well.
He was also the chairman of Cowasjee group. People knew him for his social work and help, and hence, he is considered as the "guardian" of Karachi, his home town.