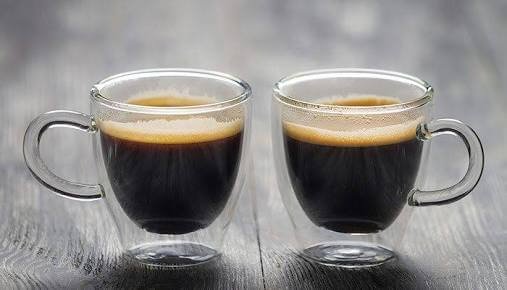 Not everyone's a caffeine addict, and sometimes Black Coffee is the last thing you can think about drinking. But did you know a single cup of it every morning can aid in weight loss?
While some people don't have taste buds for coffee or caffeine at all, others literally live on coffee day and night. They drink a cup of Black Coffee when they need caffeine the most, like times when they want to study for major exams and don't want to fall asleep!
HOW BLACK COFFEE HELPS REDUCE WEIGHT:
It would be best if you take a cup every morning instead of having breakfast on an empty stomach, and you'll see how your hunger will disappear in minutes.
Wondering how taking black coffee in the morning will help you reduce weight? Well, here's how:
Black coffee contains only two calories per cup, it is a hot low calorie drink however it will make you feel full after you drink it. Having two calories for breakfast instead of two hundred calories is obviously a better option.
Caffeine helps to suppress hunger, hence it helps you eat less. This dark coffee is strong in caffeine, because of which you feel full and your hunger will eventually die off.
It is high in anti-oxidants, hence aids in weight loss.
it boosts your energy highly.
HOW TO MAKE YOURSELF A CUP:
Making yourself a cup of black coffee for the morning is very easy, and not time consuming at all. It will also save you from getting up early in the morning to make yourself breakfast! Here's how you can make yourself a cup:
boil a cup of water on the stove
once boiled, add about one tea spoon of coffee in it
allow this water to boil for another minute and pour into cup
you may add honey in it to make it sweet
Enjoy your coffee cup every morning!