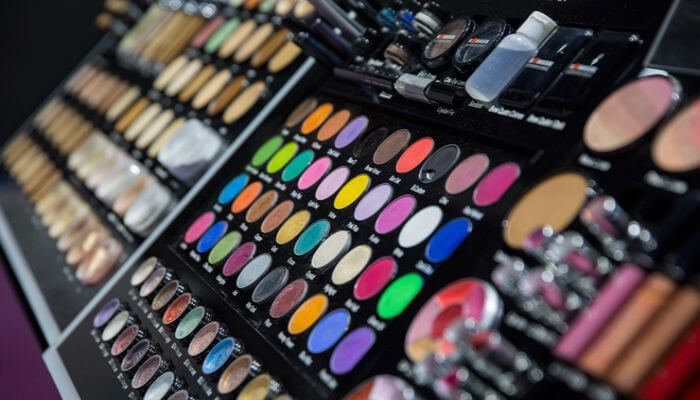 Makeup, makeup & more makeup invites you to Summer Makeup Fest '17, which is going to be held at Royal Rodale at Karachi.
This event will solely be for girls, which will serve as a dream come true for everyone! You will find different makeup artists here willing to show off their skills, different nail bars who will glam up your hands and feet in the most flirtatious way that will make everyone's heads turn back, and so many stalls having loads and loads of makeup!
This is a multi-label exhibition and you'll find all your basic cosmetics and perfumery essentials here, so I suggest this is one event you probably don't want to miss. There are stalls still available for booking if you want, and its open to everyone who is associated with beauty in any way. Whether you own a makeup brand, or are a retailer, or if you have your way with dolling up girls or doing the best mani and pedis, then book yourself a stall to showcase your skills! And we bet everyone will love you. Get a chance to grab all your favorite makeup products all at one place, from all high end makeup brands to even drug store ones. Have you been wanting to get a certain makeup product for a very long time now? You'll definitely find it at Summer Makeup Fest'17!!
This event will be held on 30th July and timings will be 12pm to 8pm. You can join the facebook event page in order to keep yourself updated! And in case you want to book yourself a stall, just go to the Makeup, makeup & more makeup facebook page so you can get in contact with them. We're sure of the fact that this makeup fest will be the best one all this year, and we can't wait to see how it goes! Good luck to the whole team!