As trends are changing and going out for dinners is becoming the norm, we tried out several places in Lahore to find out and critique the top 5 restaurants, like the best places for desserts, that everyone should visit to have the perfect dinner dates at.
Whether its you taking out your best friend to a dinner date for her birthday, an anniversary dinner, or just a lovely night out with your special someone, I assure you, not only will the food of these places amaze you, but the ambiance will make you fa ll in love.
Cosa Nostra:
Cosa Nostra, opened in 2011 and has been serving perfection ever since. They have two floors in their Gulberg branch, the ground floor where they have their casual menu, but on the first floor they have the ambiance of the perfect dinner date with special ones!
Dim lights, the perfect food, and they even offer a 7 course meal, along with a whole different menu with various options to choose from. You won't be disappointed.
Cosa Nostra is present in Gulberg and in Defence.
Gaia: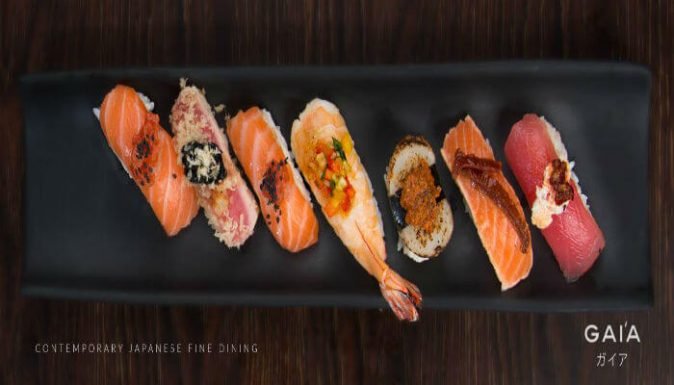 Gaia's the perfect place for those who love a Japanese cuisine. The place is yet, once again, lighted in a dim manner to give the customers an extremely memorable experience. Its a fine dining, highly formal and the food mesmerizes your taste buds.
If you're craving a nice plate of sushi then you definitely have to go here! Gaia is in Defence phase 5.
Cafe Aylanto: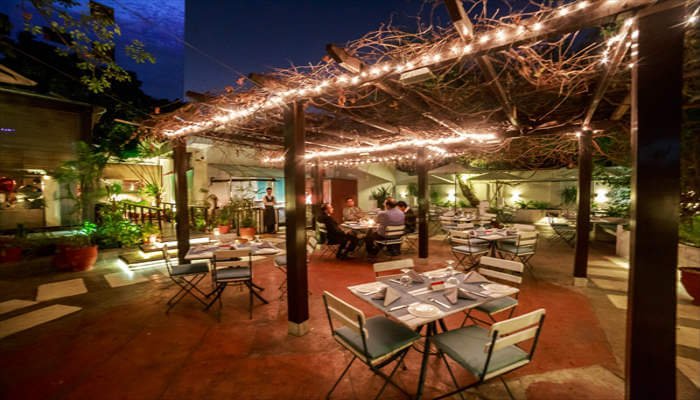 Italian lovers, head over to Cafe Aylanto on the MM alam road! One of those places in Lahore's with the best food. Almost everyone's probably already been here, but its wonderful any time you go.
A nice dinner at Aylanto with a nice range of the Italian cuisine would be the best way to end your tiring day!
Fuchsia Kitchen: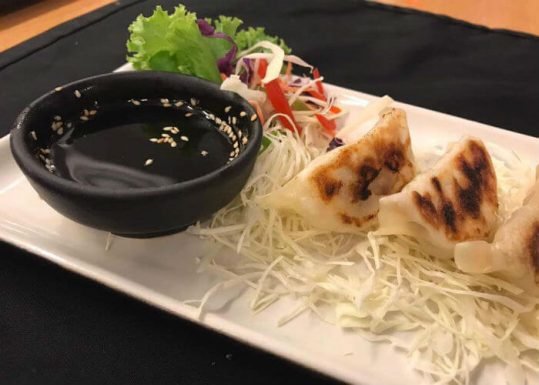 Fuchsia Kitchen is an Asian cuisine restaurant, perfect for everyone and anyone who wants to have a fancy dinner.
You can get the perfect thai, chinese, and even Vietnamese dishes here. The interior of this place is amazing, really big and spacious, also its new in Lahore.
So you might want to go try it, and you'll definitely have a great time there with nice food and a good environment.
Fuchsia Kitchen is present in Gulberg.
Fujiyama, Avari: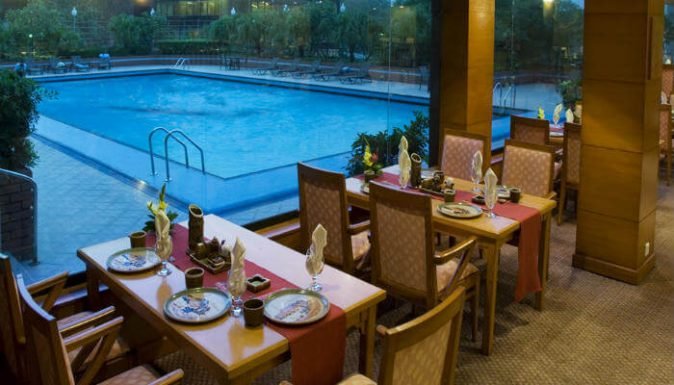 Often reviewed as having "The best sushi" in Lahore! Fujiyama, Avari, is one of the best places in Lahore to have dinners at.
This place has authentic sushi, and a wide range of pure Japanese dishes for Japanese cuisine lovers. Well, thats not it, for all Teppanyaki lovers, there are two chefs who prepare your favorite dishes right in front of you and serve you sizzling hot food as you enjoy it there and then!
The ambience is great, the menu has a lot of variety for sea food lovers, chicken and beef lovers, and also Teppanyaki lovers. The waiters are super helpful with their suggestions if its your first time, all in all, its a must-go to place at least once while you're dining out!