Looking for the reasons why you should be proud of Pakistan? Let's forget every negativity that some local and international media portray. Next time there is so much anxiety due to whats going around, just think of these 17 things for bringing a smile back on your face.
Let's start with some stats. Pakistan is a South Asian country and it is ranked seven in the list of most populous countries of the world and 33rd largest country by size. Pakistan is not only a Nuclear power but also a declared Nuclear state.
Here is a list of some facts:
1: Flag:
Pakistan's flag is at number 5 in the list of top 10 beautiful flags of the world. While at 16 in the list of 195 states of the world.
2: 2nd best National Anthem tune:
Pakistan's national anthem tune ranks 2nd in the list of top 15 national anthem tunes. The 'Qoumi Tarana' was written by Hafeez Jalandhari in 1952, while officially recognized in August 1954 and same year sang by the top 11 singers of Pakistan.
3: World's largest volunteer ambulance system:
World's largest volunteer ambulance service is Edhi Ambulance which was started by A. Sattar Edhi (late) a social worker of international fame. 
4: Pakistan nearly makes half of the world's soccer balls and 50% of world's footballs.



While Pakistan's national game is Hockey. Moreover, people are great fan of Cricket but Pakistan is one of the biggest producers of Soccer balls and footballs. Sialkot city is known as the sport industrial city of Pakistan.
5: 6th Largest military:
According to 2017  survey of Kiwi report, Pakistan has 6th largest military force in the region and 17 in the World's top 41 strongest armies. Today, Pakistan has 199,085,847 people within its borders. It has 620,000 active soldiers and 515,000 reserves.
6: N-11
The Next Eleven (known also by the numeronym N-11) is a group of eleven countries which was identified by Goldman Sachs (an investment banker) and Jim O'Neill (British Economist) in a research paper that these countries have a high potential of becoming largest economies of the world in 21st the century along with BRICS.
7: Khewra Mine:
Khewra Mine is the world's second largest salt mine, located in North of Pind Dadan Khan Pakistan.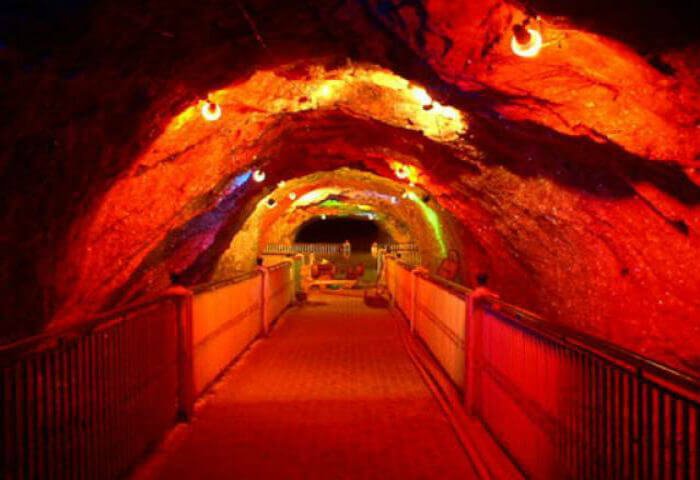 8: 2nd highest peak:
Pakistan holds 4 out of top 14 highest peaks of worlds. While the second highest peak the of the world, K2 is also in Pakistan.
9: Siachin Galaciar is World's highest battle field:
The Siachen Glacier is one of the highest battlefields of the world. Where Pakistan and India have fought since 1948. Both states have their permanent military troops there.

10: Nuclear Power:
Pakistan is the only Nuclear Power in the Muslim world, while at number 6 in world's 9 Nuclear powers list.
11: World's Best Squash players:
Jahangir Khan and Jansher Khan of Pakistan are world's top players of squash. Jahangir Khan remained unbeaten in 555 consecutive squash matches, which is a world record. They are considered the legends of squash by the world. Combined they won 14 world opens. Pakistani players have won Squash World Open 17 times, British Open 12 times.
12: First PC Virus:
The first PC virus that attacked MS-DOC is called Brain. It was made by two brothers, Basit Farooq Alvi and Amjad Farooq Alvi, from Lahore, Pakistan in 1986.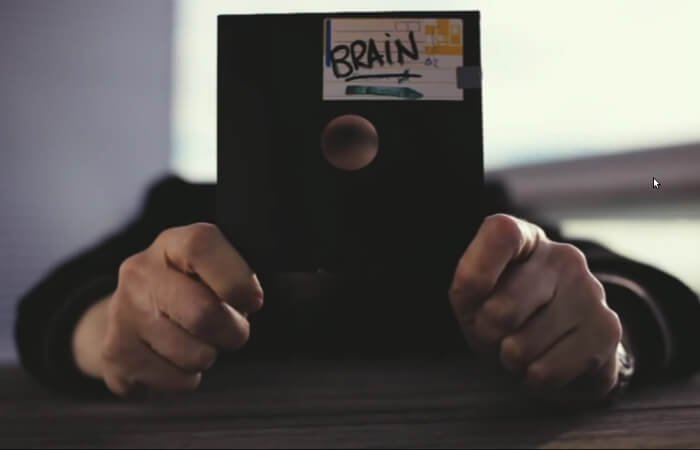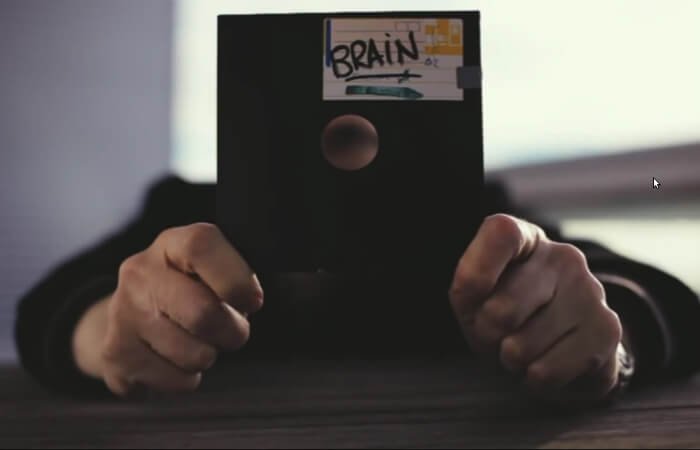 13: World record of shooting Plan:
Air commodore Muhammad Mahmood Alam (late) has a world record of shooting 5 plans in less than a minute.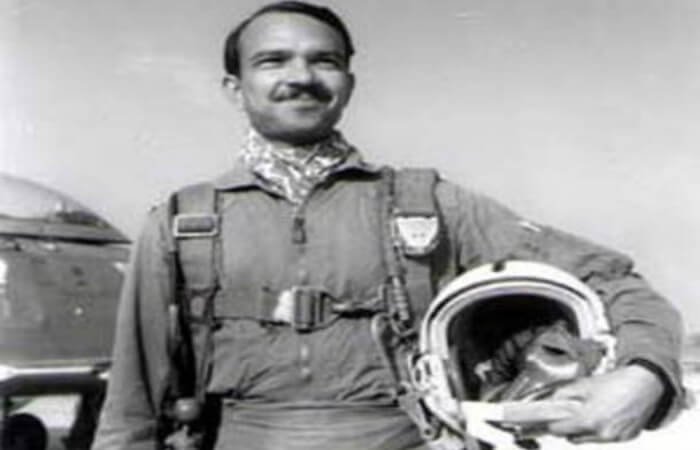 14:  Highest Polo ground in the world:
Pakistan has the highest Polo ground in the world in Gilgit Pakistan. It is also called the 'roof of Pakistan'' elevated at 12,200 feet.
15: Industrial Production:
Pakistan ranks 63 in the list of countries by Industrial growth rate.
16: Fourth smartest people:
According to a poll conducted by the Institute of European Business Administration Pakistan ranked number 4 in the list of most intelligent people.
They are noٹ wrong indeed as we have Fatima Khulood Zia the 6-year-old girl who qualified MENSA test from Pakistan. Moosa Feroz Tara who qualified World Online Math Competition, when he was 11 in 2012. Muhammad Haroon Tariq who made six world records by getting a total of 87 A's in A Levels, O levels, and IGCSEs. Last but not least Arfa Kareem (late) the youngest Microsoft  
17: The second largest Muslim Population:
Pakistan has the second largest Muslim population in the world after Indonesia.
Because…. 'YEH MERA PAKISTAN HA''