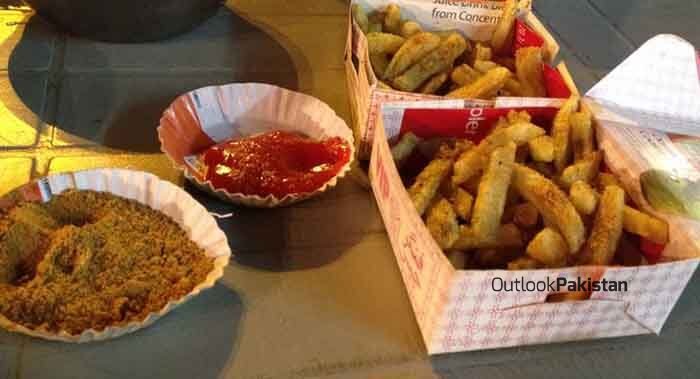 If you are feeling intense hunger pangs but don't have enough money to buy from a branded fast food restaurant near you, or you can't afford to pay for some expensive desi food like chicken Karahi, then there is no need to worry at all. You still have got plenty of options satiate your appetite in the form of these street foods.
Just make your way to the chowk or have a glance in the street, you will end up finding as many as more than seven street food options.
These are the foods you can get your hands on while being in a close vicinity of where you are.
Shami Burger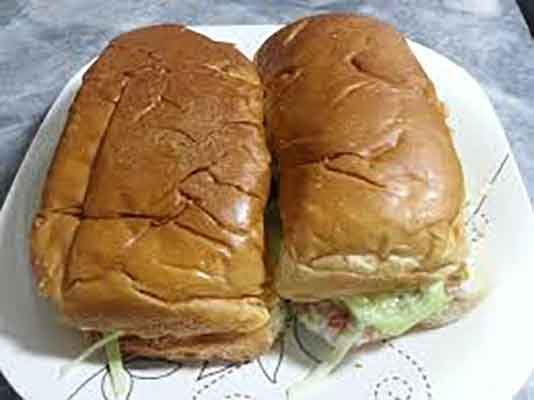 The name is not new. A shami burger at your nearby Chowk can do the magic that a Rs. 160 Zinger burger or Rs. 400 Subway burger is not capable of doing. In most of the cases, it comes in only 50, but you can be lucky enough to grab one in the worth of Rs. 40. It can come with cheese; it can be spicy, it can be according to your taste. Just don't forget to communicate your preferences to the seller as he would readily act upon.
Waqae Bara Shawarma
If you live in Lahore, then you must be familiar with street vendors who offer to provide Waqae Bara Shawarma ( A genuinely big) only within 30, 40 or 50 Rs. Usually, a Shawarma that comes up in 80 or 90 Rs acts as a full option for one meal. When you are looking for an instant economic option for food, then this is one of the best things you can have.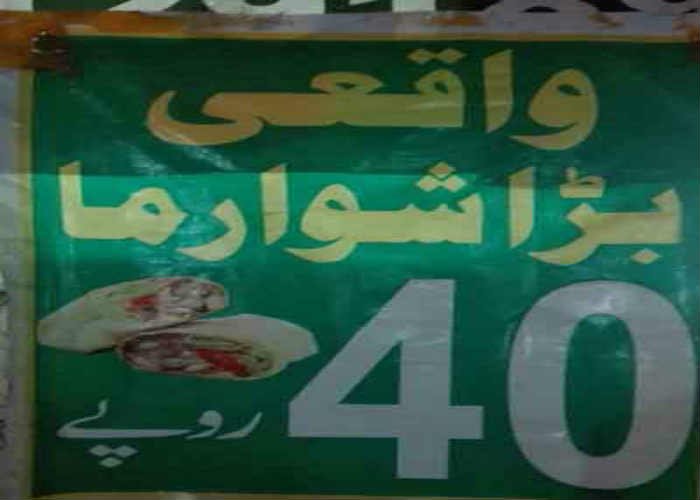 Aalu Chaat & Dahi Bhalla
Both these dishes can be found at the same place and make up for major street foods of Lahore.  Tasty, spicy, nutritious and a perfect food to satisfy the taste buds, Aalu Chaat are Dahi Bhallas are heaven for foodies, especially those who love it with a desi touch. Usually, one filled with the top plate comes up with 40 or 50 Rs. You can also have a drink of your choice to have more fun.
Aalu Walye Chips or French Fries
When it comes to buying them from Chowk, then they are Aalu Waley Chips and not the french fries. Just make a comparison between those ordered from a famous fast food restaurant and those from a Chowk vendor. The later are more crispy, spicy and also available in astonishingly low price while offering the same value. You can buy a plate filled with fries within 30 Rs only. Don't miss the homemade tomato ketchup to enjoy the real taste.
Samosas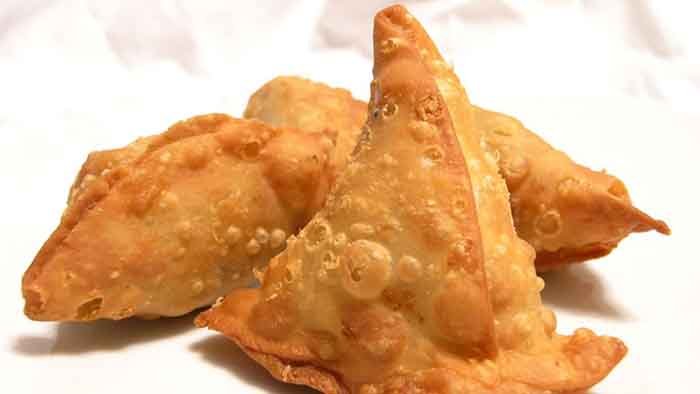 Its prices vary according to the place. But a combination of two along with complimentary chatni (sauce) can be bought within 30 Rs only. You can have them with tea or some soft drink to on a party scene.
Haleem
A plate of Haleem with two Naans is a complete meal that one can have in Rs 50. The best part is if the vendor offers you to use the spice as to your personal taste. A blend of cereals with chicken or beef with green chilies, brown onions and lemon juice sprinkled over it would provide you something worth drooling over.
All these are the street foods, and you don't even need to take out your bike. Just leave your home abode and head towards any of these vendors that are always present any of the chowks  in Lahore.