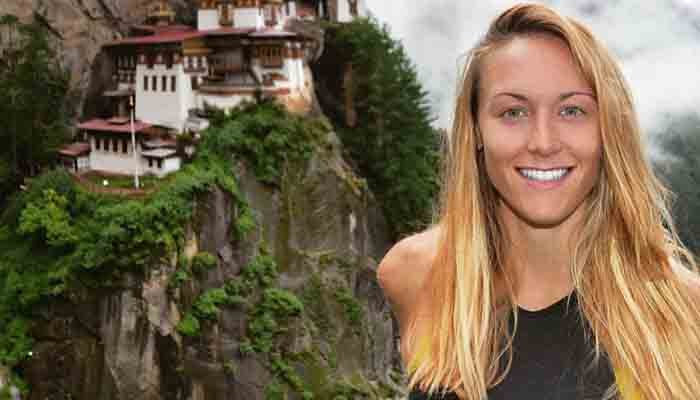 Ever dreamed of travelling the entire world but couldn't make it real? Here is an inspiration for you. The 27 years old Lady, Cassandra de Pecol sets the world record for being the first ever documented female to travel across the 196 countries of the world, that too in a very short timespan.
Cassandra is travelling as Ambassador of Peace on behalf of the Institute of Peace through Tourism.
Here are the highlights of Cassandra's amazing journey known as Expedition 196. She made a start from Palu, Indonesia in July 2015.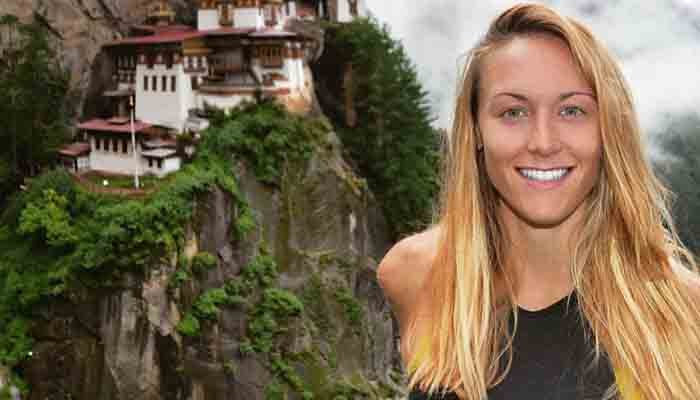 Her trip cost her overall $200,000, and the amount is being covered by her sponsors.
Cassandra also posted about her expedition on Instagram and attracted more sponsors through advertisement.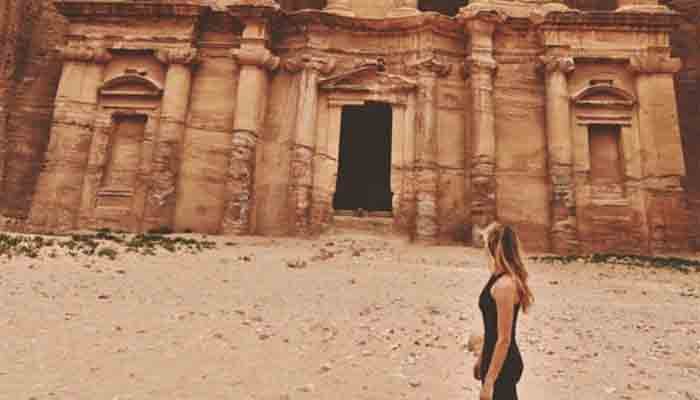 How fun it can be to enjoy with these puffy cubs, her smile says it all.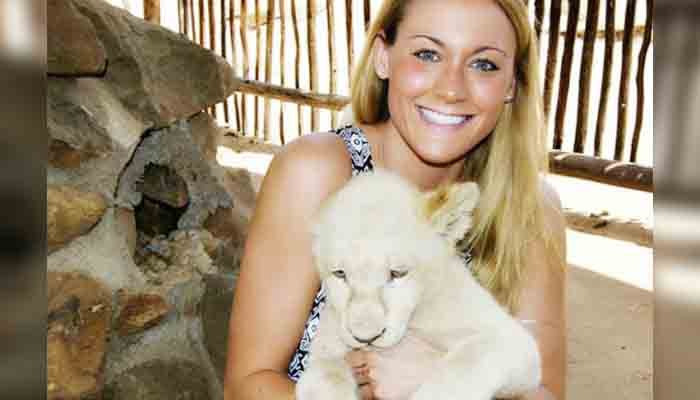 Skiing in Colorado is also a great experience, as not all Americans get a chance to enjoy this fun filled chilling sports.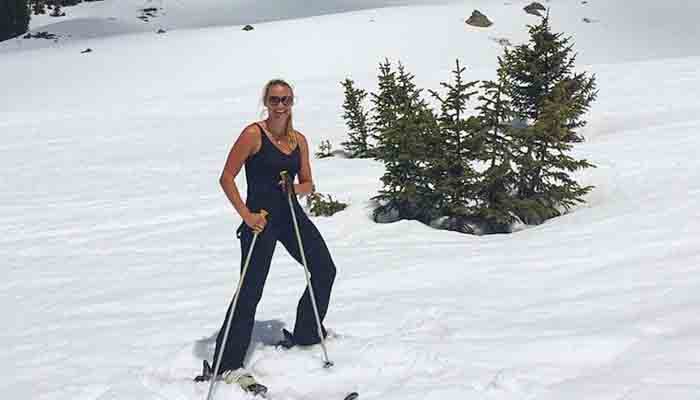 Beautiful view of the bridge in Bosnia & Herzegovina, how the trip to Europe can be complete without going to Balkan states.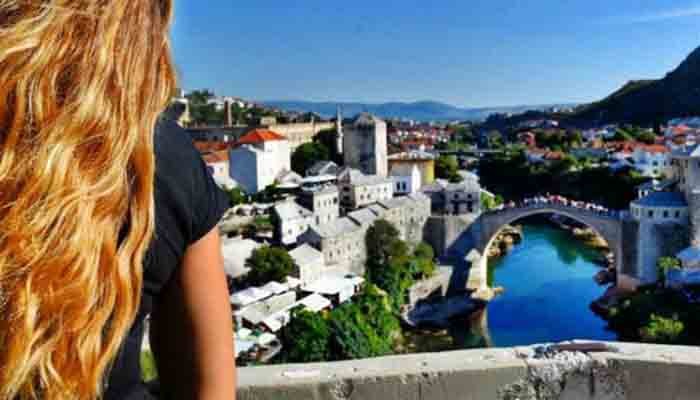 Her dare to play with Eagle in a far off desert.
Yes, these spectacular views of the buildings are worth looking.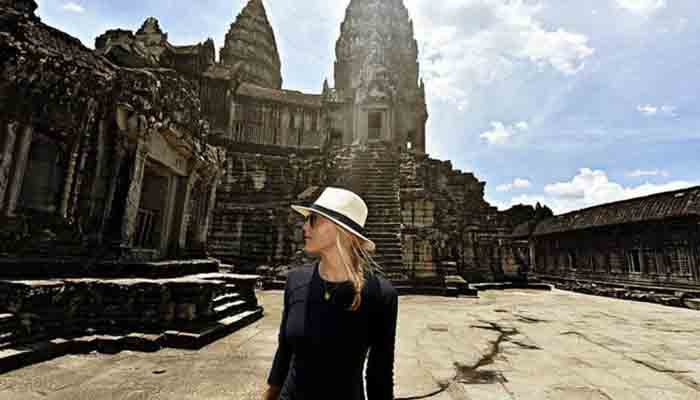 It must be fun for her to explore the ancient ruins and a harsh landscape in the world.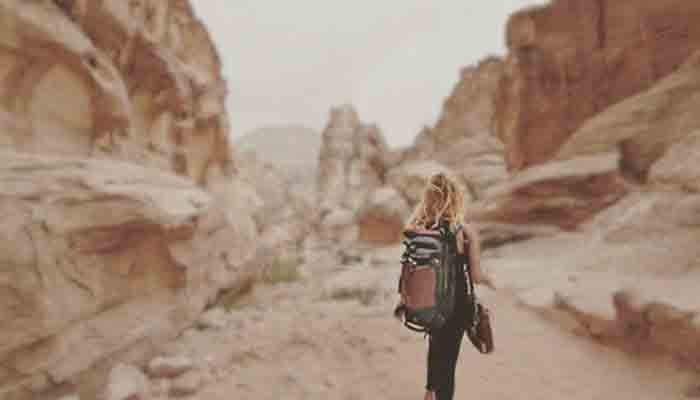 And how her journey could be completed without visiting the Eiffel Tower, the symbol of love.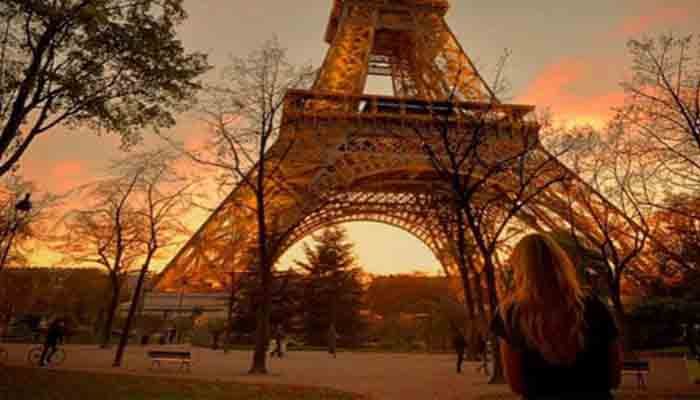 Cassandra has already visited 181 countries in the world; She has 15 more countries to visit within 40 days. If she manages to do so, then she will also break Guinness world record of the fastest person to travel to all the 196 sovereign countries in the world.
Also Read: These are the 11 worth living countries in the world