It looks like Summer came to us Pakistanis a little earlier than we expected this year. But that's alright because I have a list of summer essentials that every girl might want to carry in her bag this season!
A water bottle: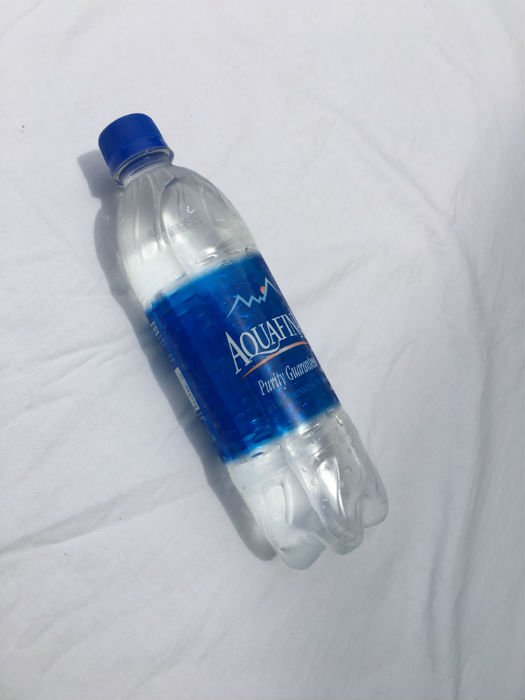 One thing you might never want to forget to carry with you is a bottle of water because I simply put it on number 1 in my list of "summer essentials." Although there are several other drinks, believe me; it should be a priority unless you don't want to get dehydrated that surely leads to several problems and the obvious ones are pale skin, breakouts, and sick look. So, drink loads of water, and keep yourself hydrated throughout the day!
2. Sunscreen: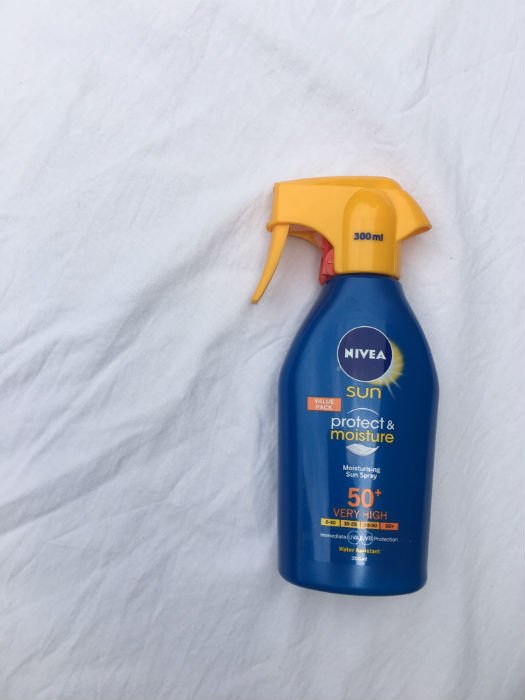 Remember to wear sunscreen at all times. This is another summer essential you might never want to skip, even by mistake. Even if you're at home and you don't plan on going out, I'd still recommend everyone to wear a layer of it on exposed skin.
But remember to wear sunscreen at least 30 minutes before you go out to allow your skin to absorb it completely. And don't forget to reapply it every two hours while you're out!
3. Tarte Clay Palette: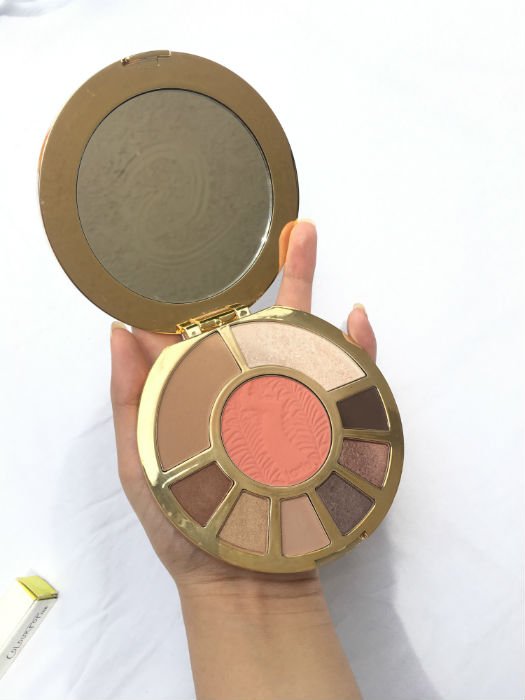 A blush, a bronzer, and a highlighter are definite must-haves for every girl's makeup bag.You might need to keep these with you throughout the day to retouch your makeup because of the heat. But carrying three different things would be tough for you and they would take up a lot of space in your bag. What if I told you one of my summer essentials is the Tarte Clay Palette – Showstopper?
This palette has a coral blush, a bronzer, and a highlighter along with six different eyeshades, all in one handy kit. So you better get this for yourself to have all in one!
4. Lipstick: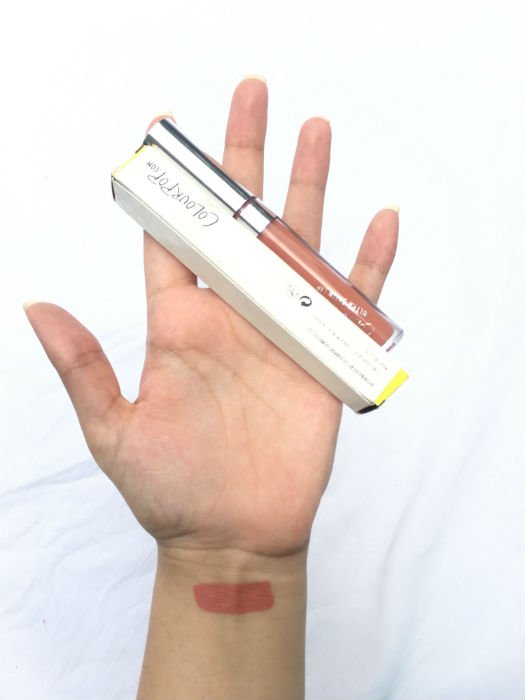 My go-to lipstick for a casual summer day is the Colourpop Ultra Satin Lip in Screenshot. It's the perfect summery coral color, and I've swatched it on my wrist for you to see!
A lipstick is definitely something every girl carries everywhere with her. How about carrying this one for a change?
5. A pair of sunglasses: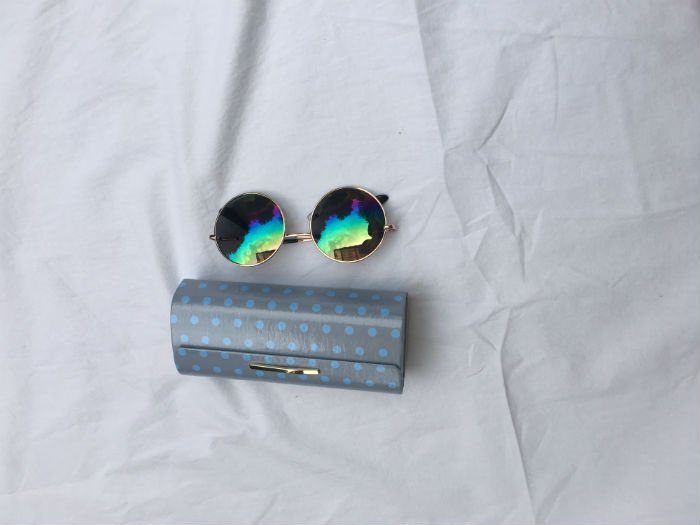 Nothing says classy like a pair of nice sunglasses you wear under the harsh sun in summer. Find yourself a pair that defines you perfectly!
These were my summer essentials wrapped up in 5 items, and I never go out without carrying these with me!