The beautiful Swat Valley is famous for its pleasant weather, panoramic views, and the clinching hospitality of its locals. Home to some amazing cities like Kalam, Mingora and Malam Jabba, it attracts hundreds of thousands of tourists on an annual basis.
Unfortunately, few of these visitors know about the Buddha Civilization in Swat Valley and only a handful of them travel there in search of such historic sites.
In Swat, multiple Buddhist sites are edging extinction owing to carelessness observed at the end of the locals as well as of the authorities. No commendable efforts are made to preserve these sites let alone promoting tourism there.
Apart from the enchanting statue of Buddha carved on a rock in Jehanabad the valley hosts multiple stupas too. Each of these relics the remains of a Buddha lord. It's a misery that these tombs commemorating the dead are dying themselves. With lost foundations and weed growing atop, these remnants of Buddha will also fade away soon, unless efforts are made to protect them.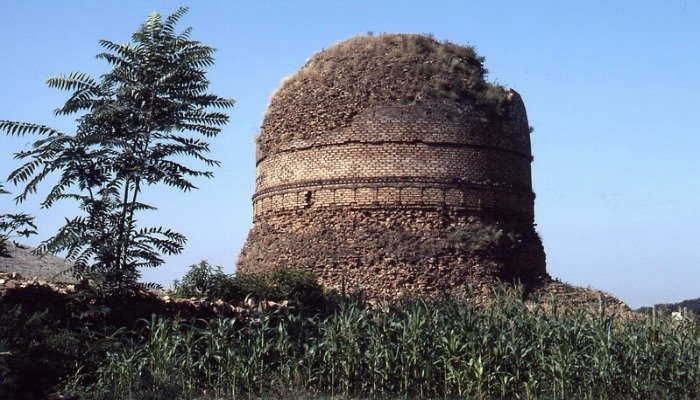 With calibrated efforts, we can restore the beauty of these places back to their zenith. This will help us attract international tourists from the Far East and South East Asia. Not only this, the local tourists will also make their way here, adding to the economic development of the valley.
If you are considering visiting the valley of Swat this coming summer then you must see some of these Buddhist spots too. Places like Butkara, Shingardar, Nimogram, and Gumbatuna are some famous remains of the civilization in the district of Swat. You can easily navigate their location one Google before setting out on your journey.
Have you already visited any of these sites? If you have, then do share your experience with us in the comment section.