Are you tired of consuming the fizzy drinks in summers that bring a burden on your health while threatening to increase your body weight? Then these desi drinks that are a part of traditional Pakistani food are your answer. The nutrition packed summer beverages are a perfect option to cool down after a hectic day.
Lassi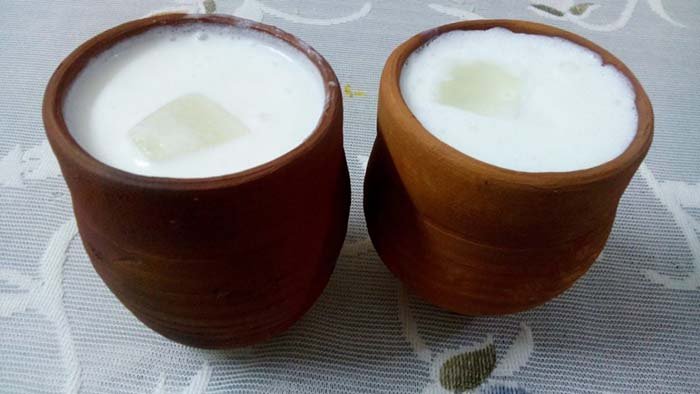 Lassi, the world famous desi drink has no alternate regarding taste and the chilling effect that it provides in burning summer season. The drink is a mixture produced as a result of churning up yogurt with milk. One can have a sweet Lassi or Salty & Spicy Lassi by adding sugar or salt depending on his taste. To add more flavor one can use fruits in it. Many users try Mango Lassi in summer to make the best use of this fruit.
Badam ki Sardai
Badam ki Sardai which is the traditional Pakistani drink is more than just Almond milk. A mixture of Almond extracts, milk, poppy seeds, cardamom powder and rose water finds a perfect energy drink for the summers, which provides not only protection against heat but also imparts considerable health benefits. The drink is a complete diet that also eliminates the need to eat the heavy meal.
Sattu Drink
Have you ever heard the famous catchphrase used by Sheikh Rasheed during his talk shows?
"Hukmuran Sattu Pee ker so rahy Hain," which means that Rulers are in a deep slumber after having a Sattu Drink. From this quotation of Pindi boy, you can have an idea how powerful these Sattu can be in making you relieved from daily life tension and depression.
Sattu which is a traditional Punjabi drink is prepared by mixing partly grind wheat grains, and blending them with water and sugar. Users can add rose water and even lemon according to their taste. Apart from wheat, barley is also a common ingredient of sattu drinks.
Tukh Malanga Drink
Consuming a Tukh Malanga (Chia seed ) drink is the most nutritive way to get chilled on a hot summer day. Tukh Malanga seeds soaked in water with sugar rose water and lemon can keep maintenance of body systems, fulfilling mineral requirements and also giving a boost to the immunity system.
Imli our Alu Bukhara Sharbat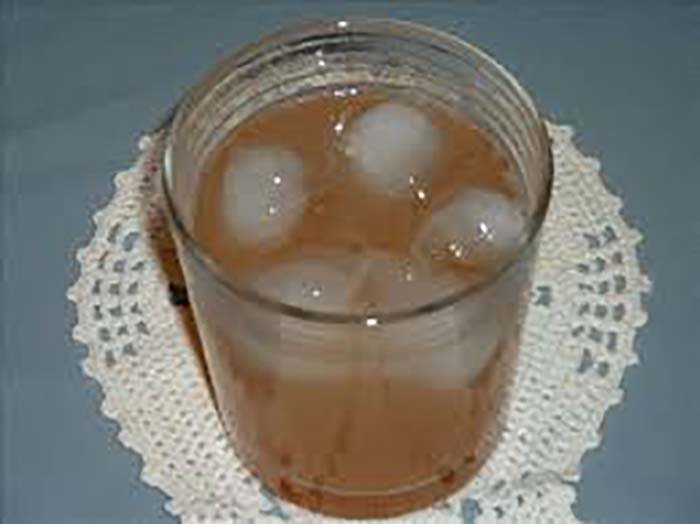 The great Imli Aur Aalu Bukhara Sharbat (Plum and Tumeric drink) is equally tasty along with being nutritious and this is what makes it distinguished among all desi drinks. Vendors commonly sell it at roadside stalls, busy markets, bus stops and even on streets in summer. Dried plums soaked in water along with sour turmeric not only make up for a delicious drink but also supports level in maintaining its performance while keeping the blood pressure at an optimum level.
Apart from these desi drinks, lemon with chilled water known as (Sakanjbeen) is also very famous for warding off the impact of hot weather.
In scorching hot summer, you are going to need these drinks for keeping your cool in the best way.
Do you want to add another one from your favorite traditional drinks in the list, then post it in comments.