The Oasis Golf and Aqua Resort is probably the best place one can visit spending a peaceful weekend with your family or friends.
Located on the Multan Road, it's just a 30 minutes drive from Lahore, but the place needs membership to get passed through the gates, or you will need the companionship of member friend. That means no stags, no randoms, and no one to bother you for no reason!
Here are some of the reasons why membership at the Oasis Golf and Aqua Resort is totally worth it;
Families or mixed groups allowed only
It's excellent because girls don't have to feel uncomfortable, and they're always surrounded by people they know. No awkward stares or anything!
There's an artificial beach
Ever dreamt of sitting on a pool tube and just float on the seaside under the sun with your shades on? Well, there's an artificial beach with man-made waves that'll make your dream come true.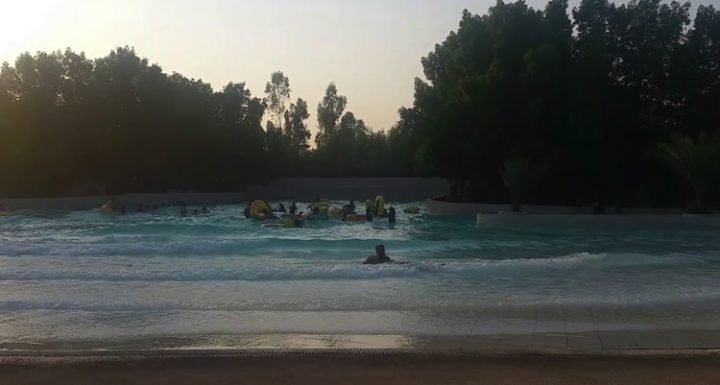 Water Slides
There are four different kinds of water slides you can take. They're fun, you go fast, and you end up in a big SPLASH! Very safe, and honestly, not scary at all.
The lazy river
There is more to see, a lazy river you can float across and swim in with waves. Perfect relaxing time… an hour over the weekend in this will definitely help you recharge for the upcoming week!
Small kiddy pools
Don't worry about your toddlers annoying you and spoil your trip, there are areas for them and young kids to get busy in pools, swings, and slides. They'll probably be having more fun than you!
Lifeguards all around the place
It's fine if you can't swim, you can still enjoy yourself to the fullest. Lifeguards are surrounding the whole area, so if there's ever an incident where you're about to drown, or you fall off your pool tube, don't worry, you'll be brought back to land easily.
It's not only an aqua resort
It's not about the water alone. It has so much more to it, like Archery, boat rides, horse riding, car racing, etc.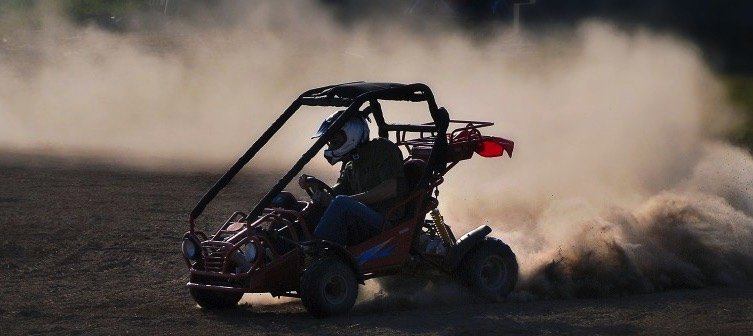 The food is amazing
It's terrific but exhausting after so much fun. You can pick from a wide range of food menu they offer. Oh, and their ice cream and slushes are DIVINE! The chocolate ice cream with brownies is similar to chocolate devotion at the cold stone, one of my favorite places to have dessert at!
All in all, every time I go to Oasis Golf and Aqua Resort, I love it. I enjoy the most, my day goes by filled with fun, I enjoy the food, and its always a memorable day.