Despite all the ups and downs that Pakistan faces on the political and economic front, we have managed to earn a fair spot for ourselves as a tourist destination in the international market.
Tourists from all over the world flock to our beautiful country all year round to explore our unique culture.
While we locals casually take for granted the wonders of our country that reside in pure bliss, the foreigners visiting us make no such mistake. They enjoy every moment of their adventures, which is why they can sometimes tell us what makes these tourists attract in Pakistan, better than us.
After surveying numerous travelogues of explorers who've visited Pakistan, we've compiled a list of the top 5 reasons why we think tourists absolutely LOVE our country. Have a look at these attractions for tourists in Pakistan, for yourself and see if you agree:
Amazing Food
The highlight of every traveler's trip to Pakistan is definitely the mouthwatering food. The bold spices, strong aromas, and deliciously desi touch in our cuisine make everyone fall in love with it!
If you think we're exaggerating, ask Pakistanis who are living abroad, and they'll tell you how badly they're craving for a piping hot plate of Biryani!
Festive Culture
Pakistan has a very vibrant culture. Our markets and shopping malls are lit all night in the Eid seasons, and our weddings are incredibly grand that attract tourists in Pakistan. They basically resemble a fun fest of 3-4 days with good food, good music, and extravagant attires.
Also, the peaceful and celebratory vibe in Ramadan is also infectiously calming and inspiring. Travelers find it greatly moving that this Islamic nation collectively fasts for an entire month and individuals connects with one another on a spiritual level – It is wonderful.
Beautiful Dress Code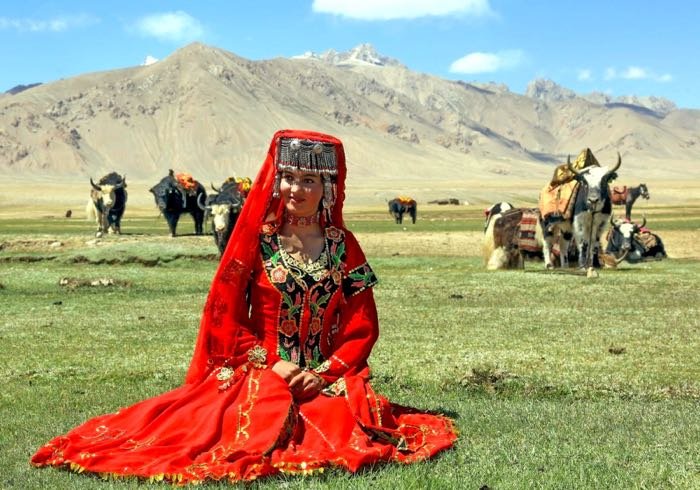 Foreigners who are accustomed to their ragged jeans and matching tops are left stunned with the huge variety found in our clothing. The fabric, colors, designs, and stitching all considerably vary that add a whole new dimension to the terms fashion and style. Our clothes can even be described as a canvas for displaying the most elegant creations, and of course one of the attractions for tourists.
Scenic Beauty and Diverse Landscape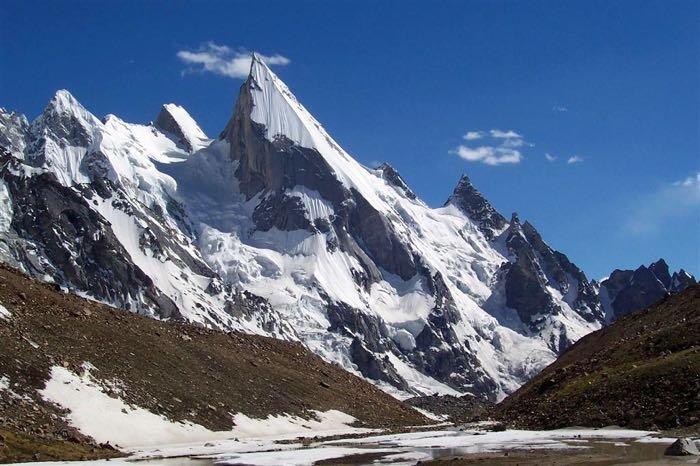 Eco-tourists love visiting Pakistan because of the country's shifting terrain and landscape.
In a single country, they can avail the opportunity to relax on beaches, roam in deserts, hike on mountains, dive in waterfalls and trek in forests.  Why settle for a single type of vacation when you can have it all in one trip?
Hospitality is beyond measures
Ask foreigners what they found to be the most admirable feature of Pakistan, and I guarantee that every time you'll receive the same response without fail – The Hospitality of the Pakistani people.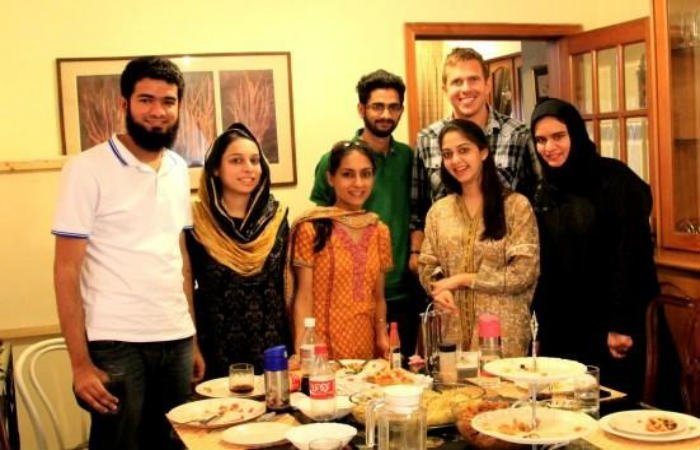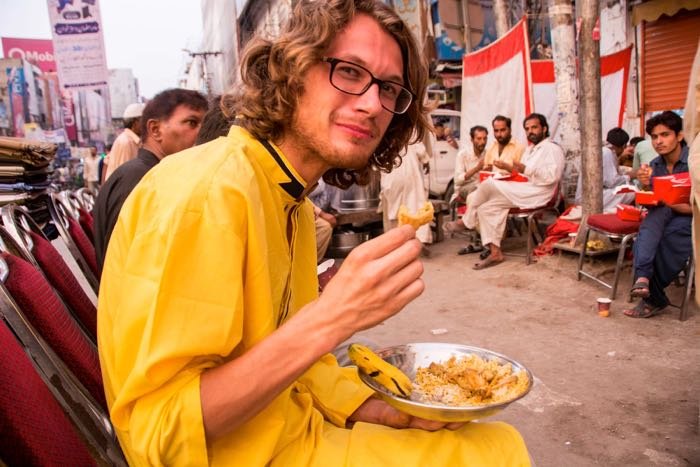 Pakistanis are incredibly hospitable when it comes to hosting guests. Almost all the tourists narrate tales of how locals would invite them over to dinner, offer to pay their bill, give them free rides, and even invite them to stay with them in their homes during their stay. The affections, kindness, and hospitality that our people offer have a lasting impression on all the tourists that visit us.
These are the top 5 reasons why I think tourists love Pakistan; do you have any more to add to the list? Comment below and let's find out what makes our country unique and how we can help make it even better!