There is no doubt that the north of Pakistan boasts immense beauty but hold on, we can not rule out the mesmerizing scenic views of the south.
There is a hidden island in the southern part of Pakistan which could be your next vacation point.
This hidden island of Astola, which is located 39 kilometers northeast of Pasni, Balochistan, has a beautiful beach which will make you go gaga over it!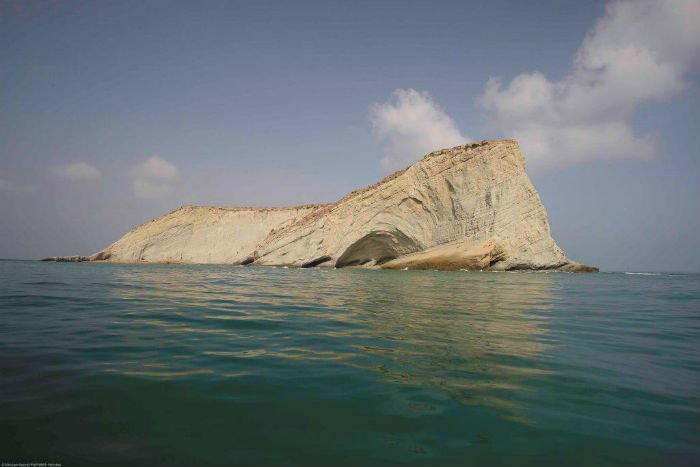 This beach is known as ' Jazeera Haft Talar' which means 'Island of the Seven Hills.' It will make you feel like you're at a foreign location or maybe some wonderland and it depends upon how imaginative you could be.
Not only the location is worth seeing with the fantastic sunset behind the mountains, but it has some interesting marine life.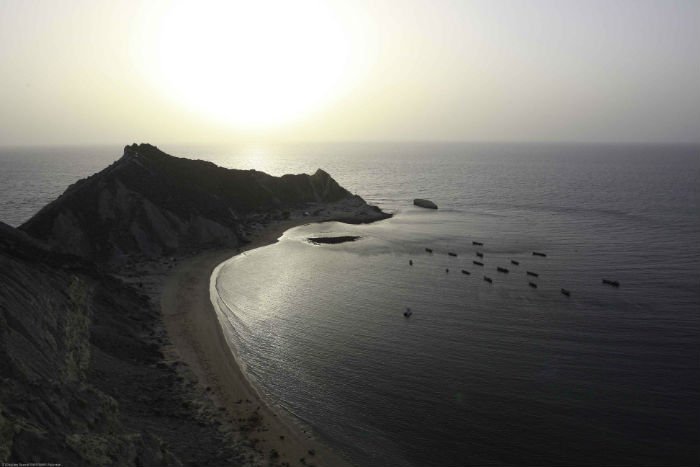 You can go scuba diving on this hidden island of Astola; you can find coral reef *yasss*.
Have you never seen a double-finned flying fish? Then this is your chance. There are also so many other creatures such as small turtles that you would get to see here, and this is why Astola, the hidden island, has been declared as the first marine protected area of Pakistan which means that it will be protected under the international laws of wildlife conservation.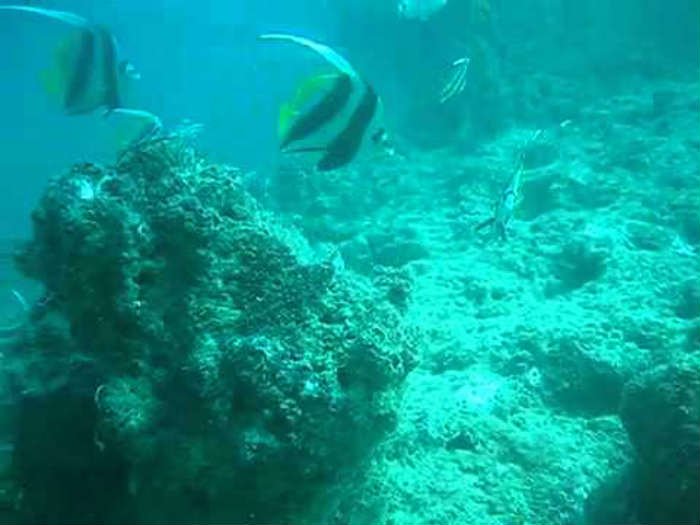 If you are a fan of hiking, this is the perfect spot for you because of it's beautiful and majestic hills which will leave you in awe.
The night sky, the sunrise, the sunset, everything is a sight that will make you admire the beauty of mother nature, which you can experience while camping on this island.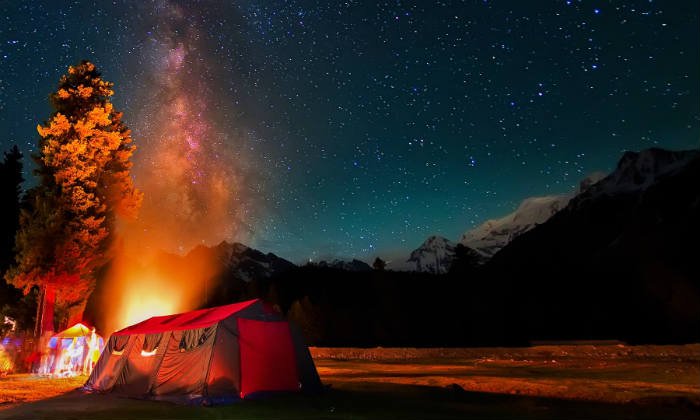 Do you still need more convincing?