May it be winter or summer, the people who have a taste for coffee just can't have a good day without having some. So if you are a ' caffeine addict' these are the seven places you must visit if you live in Lahore.
Gloria Jean's Coffee
Living in Lahore and being a coffee lover, you must have visited Gloria Jean's at least more than once * let's be honest*
The caffeinated drinks and the cakes take a coffee lover to the coffee paradise. Gloria Jean's is the largest international caffeine chain in the country and does its reputation justice by providing fantastic options with fantastic service. If you haven't, by any chance, visited Gloria Jean's, you need to do that right now!  
Coffee, Tea, and Company
Want to feel fancy and enjoy the ambiance along with your caffeine? Coffee, Tea, and Company is the place to be. Along with its elegant decor, you can enjoy a great time with your friends as they want you to bring "company."
So make a plan, take your friends out and enjoy.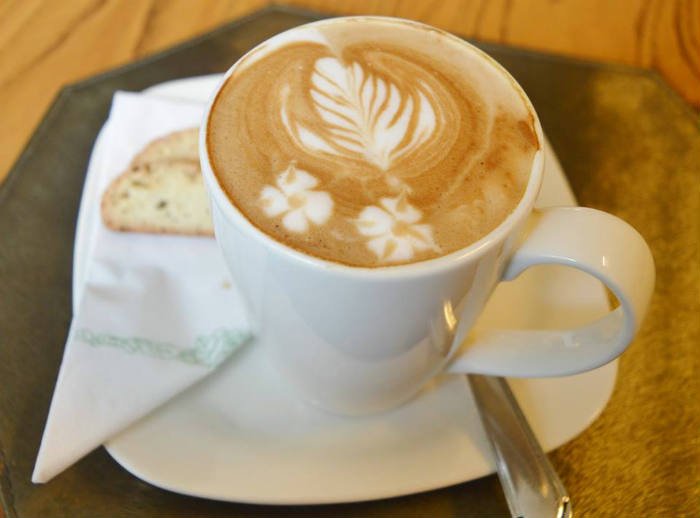 The Cafe Upstairs
Adorned with bookshelves and equipped with incredible coffee, Cafe Upstairs is heaven for coffee lovers. It also has some great eateries on the menu as well.
Masoom's Pancake Lounge
It's a great place to meet your friends, drink your coffee and relax. The environment is friendly, and they have some delicious cupcakes and cookies to go with your drolls.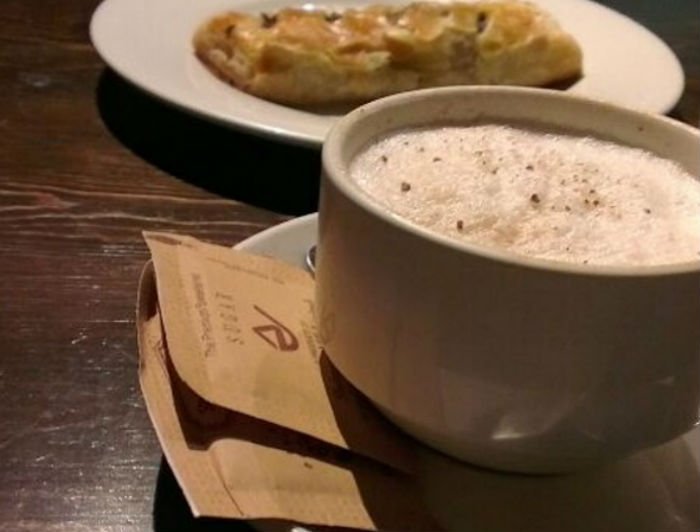 Mocca
With a great view and even better coffee, Mocca, as the kids today will say, is the bomb. With a great ambiance and fantastic view, it is the place to enjoy yourself to the fullest.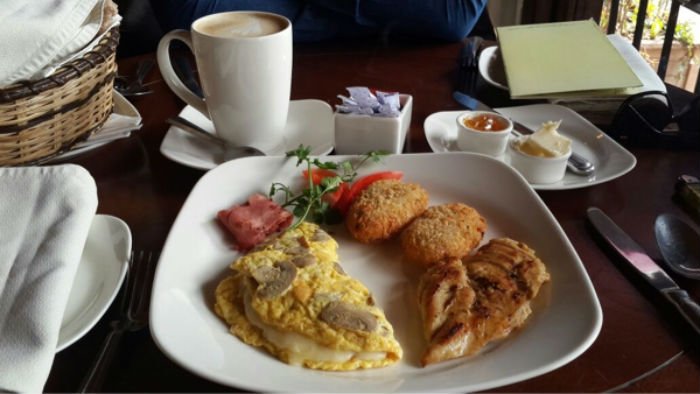 Butler's Chocolate Cafe

Butler's Chocolate Cafe is an international brand which is recognized internationally for its best chocolate desserts. They offer fantastic breakfast options and along with that amazing Coffee!
It does have a dominating chocolate menu which goes excellent with a large number of caffeine options they have.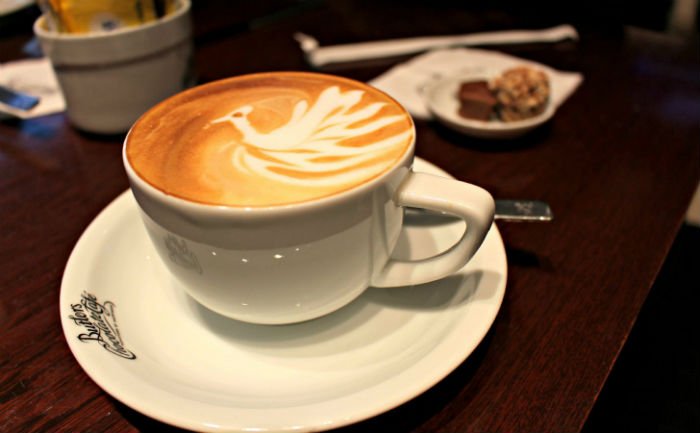 The Pantry by Polo Lounge
It is probably more known for its delicious and mouth-watering pizzas and pasta, but let us tell, it serves incredible coffee.
With a cozy environment and decor, Pantry by Polo Lounge can be considered a pretty decent place to go.
Let us know if you want to add to this list or share your experience of visiting these places