Ah – chocolate desserts. They make us gain weight, but we can never resist them no matter what. I'm absolutely crazy for chocolate, and automatically a lunatic for great chocolate desserts.
Hence, I've listed my most favorite six places in Lahore which according to me, have chocolate desserts everyone should try!
1- Sweet Tooth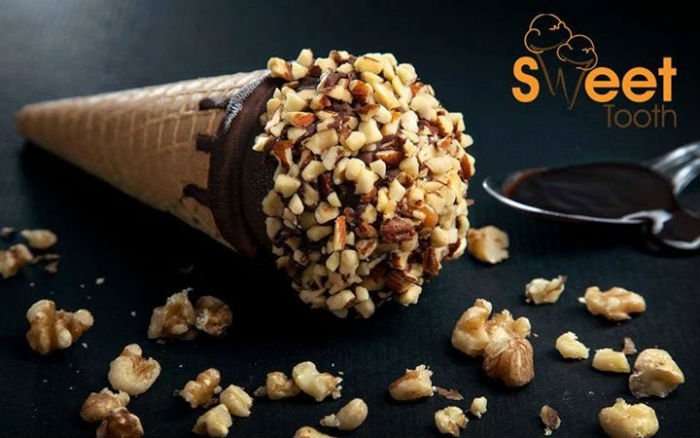 I think a lot of people will agree with me as I shamelessly say, I love going to Sweet Tooth. Every dessert at Sweet Tooth is a must have! It is widely known for its chocolate desserts, the best of which are the Chocolate Gol Gappay, and its Sizzler.
There will be absolutely no dessert you might not like at this place. Sweet Tooth is highly recommended to those who are crazy for desserts! You can visit Sweet Tooth at M.M Alam Road and in Defence, Lahore.
2- Arcadian Cafe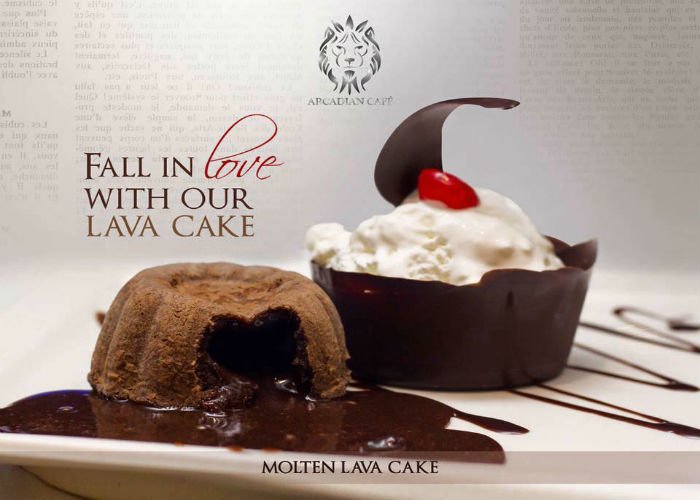 Although Arcadian Cafe is not specifically known for its desserts, its Lava Cake is the best one in town. The Lava Cake is a must try! The flavor, the lava, the softness, everything about it is delicious. It is very fulfilling, but I'm sure you'll crave for more as soon as you're done with your cake.
You can try this lava cake at different outlets of the Arcadian Cafe, located on M.M. Alam Road, Emporium Mall, and Packages Mall.
3- Rina's Kitchenette
Rina's Kitchenette is very well known for its scrumptious desserts and is located in Defence, Lahore. It is small but decently built, and as soon as you enter you feel like you're in dessert heaven!
Its must desserts are the Chocolate bread pudding and the Lindt Tart. I promise you won't regret visiting this place.
4- Butlers Chocolate Cafe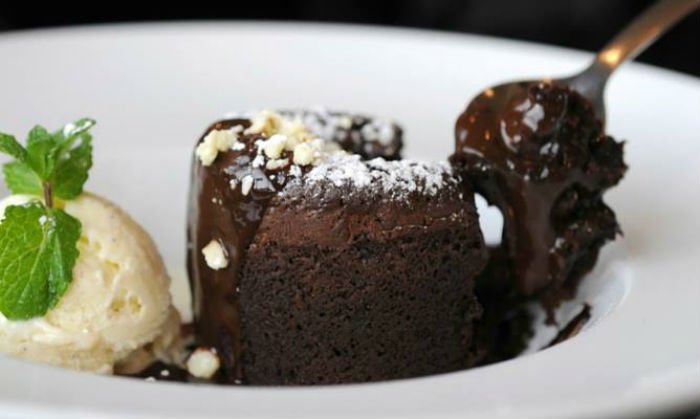 Everyone knows the Butlers Chocolate Cafe at M.M. Alam. Pleasant ambiance, and an even better variety of food and desserts!
The must-have deserts here are the very famous lava cake and the Butlers Special Shakes.
5- The Delicatessen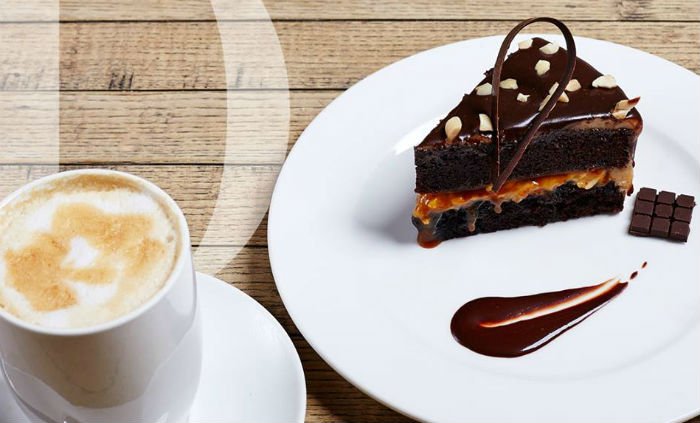 The delicatessen in Mall One, Gulberg is a casual place to hang out at; however, its desserts are one of the best.
My suggestion to you would be, you should try out the heavenly delicious Chocolate Tart and death by chocolate cake!
6- Coldstone Creamery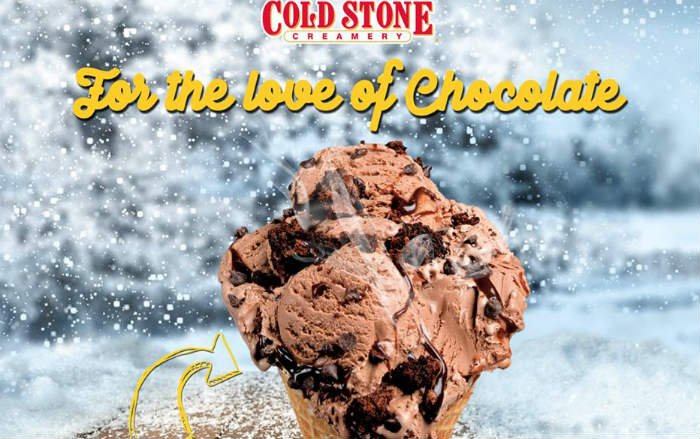 I've probably tried almost all ice cream parlors in Lahore, and I think Coldstone Creamery in Gulberg Galleria is matchless. Other brands like Walls and Omore have been misleading us since we were kids by not selling us original ice cream, once you try Coldstone, you'll know what ice cream actually is!
You should give its Chocolate Devotion a try, and you'll fall in love with its creamery, brownie-full, perfect ice cream.