Lahore is known for its delicious food corners, biryanis, Karahis, siri-paye, and many other dishes that we can't remember. But, there is so much more which you are missing out if you haven't tried other amazing cuisines the restaurant in the city offers.
Here is the list of some restaurants that offer some deliciously amazing cuisines which will make your mouth water.
Cosa Nostra, Lahore
For all the food lovers who want to try Italian cuisine in all its glory, Cosa Nostra is the place to visit. It serves some delicious and mouthwatering food which will definitely give your taste buds a visit to food wonderland.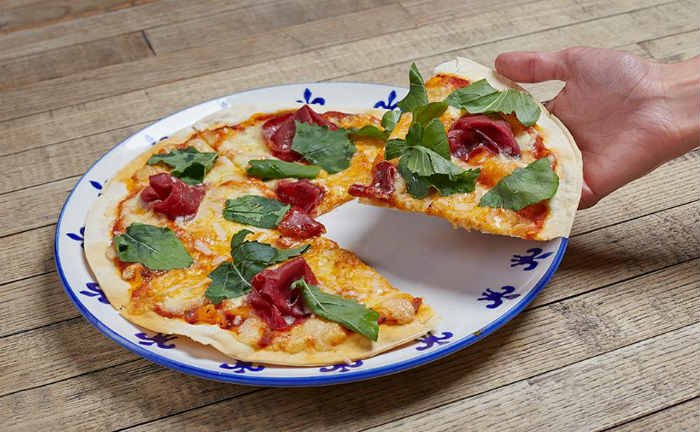 Fujiyama, Avari Hotel
If you have a taste for Japanese cuisine or want to try it for the first time, this is the place to visit. And yes they have live cooking!
Toyko: Teppanyaki and Sushi Bar, MM Alam Road

Are you a fan of sushi but can't find any place where you can get this Amazing cuisine from; fear not, we have got just the right place for you where the food and ambiance are top notches. 
Al-Beirut Lebanese Cuisine, H Block DHA

One of the fantastic cuisines you can find in Lahore is Lebanese cuisine. It has excellent flavors with rich textures and beautiful colors. If you have never tried this cuisine before, this is the place to give it a go. 

Babagoosh Doner Kebab, Mini Market
For the people looking for the kebab of their dreams, Babagoosh is the place to visit. They have rich flavors, with different spices and yes, a lot of meat! 
Udon House, Kasoori Road
Want to know the difference between Chinese and Korean cuisine? Give this place a try and learn the difference.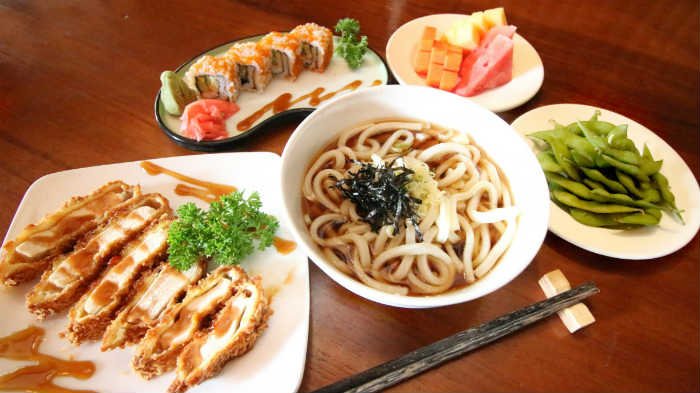 Bombay Chowpatty, MM Alam, Lahore

If you want to try street food from across the border and have a taste of South Indian dossas and Chaats, you need to make a plan and check out Bombay Chowpatty right now.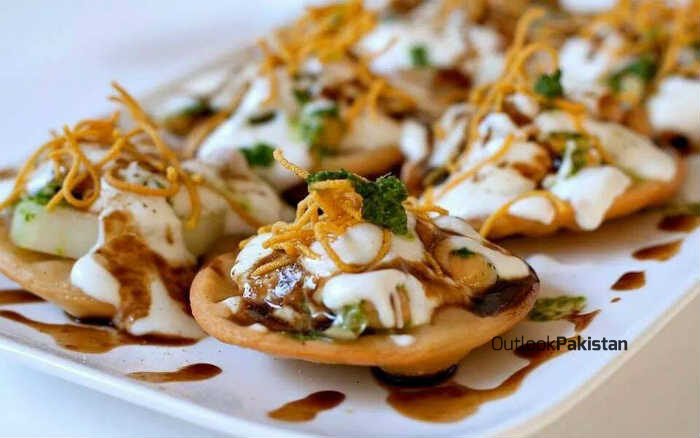 Now that you have a list of amazing cuisines in Lahore make a plan and visit these places. Let us know how the experience turns out.