Well, we all know how crazy Pakistanis are about delicious food and to make our scope narrower, we know that Lahoris lead in love for mouth-watering food.
How about someone who not only likes to eat good food but also cooks almost everything. Be it Japanese, Chinese, Italian, French; she has the skill to tantalize your taste buds.
We came across this Lahori girl Salwa Gardezi who makes excellent food, and its tempting to just go through the pictures of the food she cooks.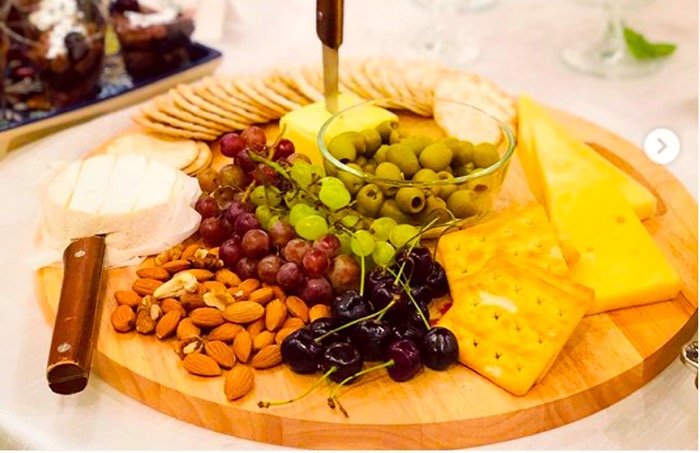 Salwa is a student of Business Administration at Lahore Grammar School (International Degree Programme). And well before she completed her A-levels, she planned to devote herself to do wonders as a chef.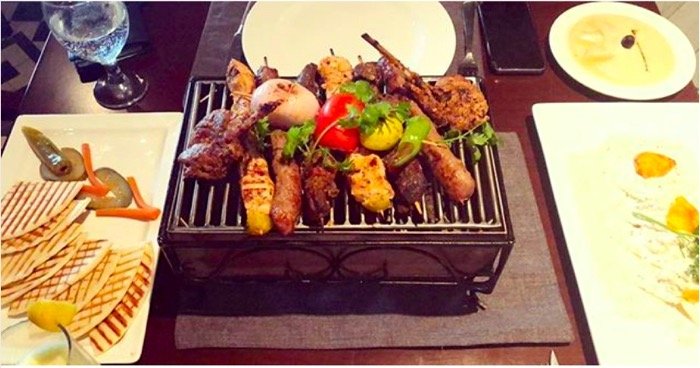 Salwa's Cooking Journey
Salwa was only 8 when she discovered this passion for cooking. She started experimenting with food back then, and by the age of 15, she had a professional online cake company called the "Cake Boutique" where she made designer cakes.
Her cakes were not only beautiful in looks; they were delicious too. She recalls her grandmother being her mentor, but YouTube also helped her during the learning process as well.
Salwa took a three-month course at SCAFA, Lahore (the cooking school) after her A-levels, where she learned the basics of cooking from cutting vegetables to cooking every cuisine.
Salwa went to Dubai right after her course for a one-month working at a 3 Michelin star restaurant, Jean Georges – a New York-based French restaurant.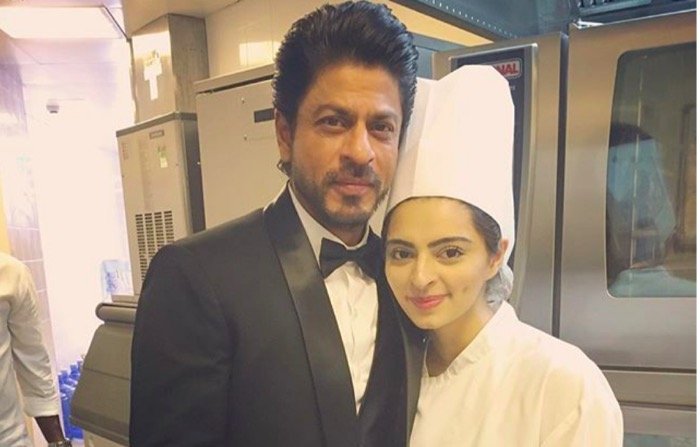 She recalls it as one of the best experiences of her life. While people paid 500 dirhams for a single dish, Salwa made and ate those dishes for free. It helped her understand how to manage a restaurant; the pressure one faces under several orders. Well, there were times when she messed up too, like serving spicy strawberries on a chocolate mousse to the customers.
But guess what? They loved it!
This March Salwa Gardezi went to SCAFA (Dubai) for a finishing course, where she learned a new dish every day. Apparently, at culinary school, they make you eat everything you cook, no matter what it is, and the worst thing Salwa ever tasted was the Beef Tartar – raw beef only seasoned slightly!
Oh, not to mention, she never eats beef, let alone raw beef!
After such a great cooking experience, Salwa believes she has become a great food critique and can take flaws out easily.
She mostly takes comfort food when she goes out, but she is also fond of French cuisine and French patisserie.
It was astonishing to know that no food place in Lahore has impressed her so far.
Future plans of the great chef
Salwa's primary goal in life is to open up a restaurant and become a celebrity chef.
Money isn't my aim but the repute as the chef, Salwa tells
Her inspiration is a French chef Dominique Crell, who was the first woman ever to receive a Michelin star. At her restaurant, the description under every dish is a poem, not mere lines.
Although Salwa Gardezi wished to discontinue her studies after A-levels to solely focus on cooking and food, she's back in university now for a degree to get more experience in restaurant management before she opens up her own restaurant.
Apart from becoming a skilled chef, Salwa also wants to uplift the local standards.
"I want to educate the people in Pakistan about French cuisine, and other cuisines in general."
Salwa has been generous enough to give us her recipes and teach us how to cook amazing and mouth-watering food as she does. She's currently setting up a cooking studio, where she will be giving classes to people willing to learn cooking.
She has also promised to start cooking tutorials on her YouTube channel soon.
You can reach out to Salwa on her Instagram, and look out for her cooking classes and YouTube tutorials.
We really hope to see her as a fantastic chef a few years from now, and we hope she becomes the first Pakistani woman chef to receive a Michelin star as well! Much love and prayers towards this amazing girl.