Basmah Shahid is a 20 year old Pakistani, born and brought up in Jeddah, Saudi Arabia. She basically belongs to Karachi, Pakistan, where she visits at least once a year and she loves photographing this city as well! Currently studying Marketing and Finance from Effat University in Jeddah, but her greatest passion is Photography.
Discovering photography as her passion
Basmah Shahid tells us that she discovered her passion for photography back when she was only 13! And apparently, she has polished her skills a lot ever since. Back then, she used to own a shocking pink Cybershot digital camera, and with that gadget, she discovered her inner talent of taking photos, and eventually fell in love with photography.
"I was once in Karachi and trying to capture the rain, so I discovered this 'marco' mode that I had no idea about, it would just focus on the raindrops and those pictures turned out to be so good, I was shocked I took them! Since then I've been passionate about this hobby of mine", she tells.
Basmah loves taking portraits of people, and her friends often volunteer to be her models (well more than often, they force her to take their pictures)! However, we guess she doesn't mind clicking a few photos for everyone.
She takes pictures in ways that the results come out magical, and she makes it look like shooting so effortless! The perfect focus, zoom, lighting, and making people look flawless – photography is definitely Basmah's in-born talent.
Here are a few photos she took of her friends, what do you all think of them?
Focus on the eyes y'all
Damn that focus!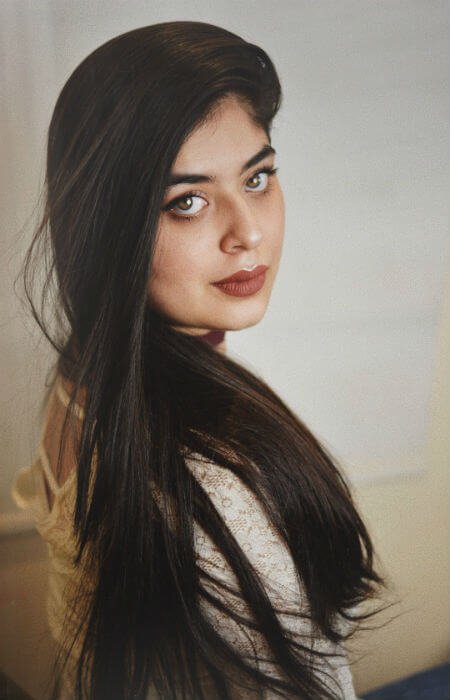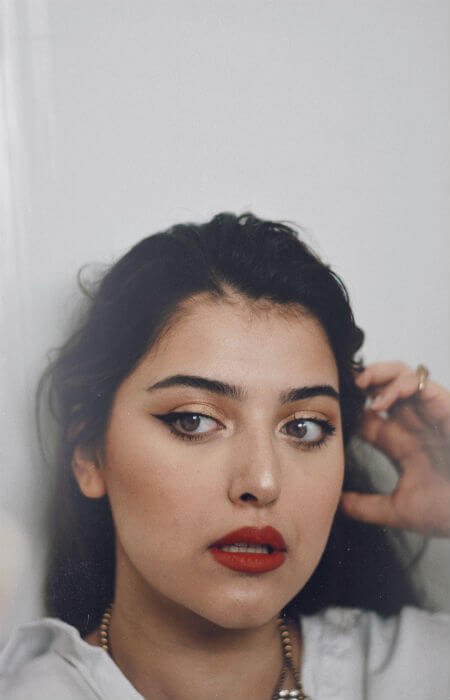 Twins? Eyes? Perfect Portraits?
Khan sisters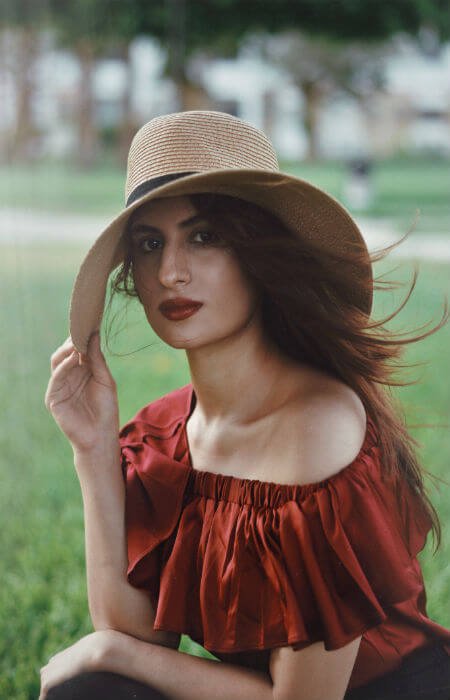 Like something straight out of a vintage Hollywood movie.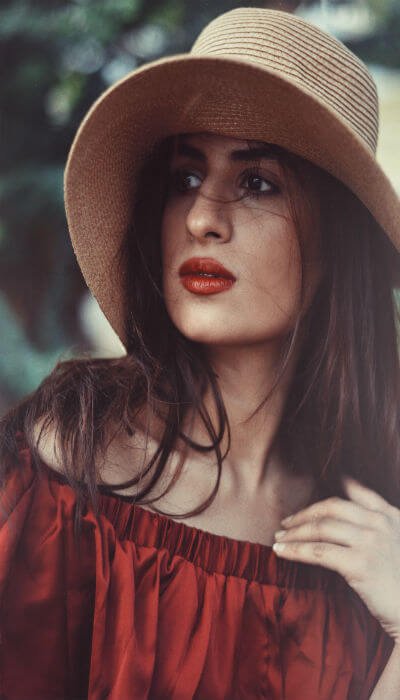 Fierce!
The boys
It's like she can make a person look like a model almost anywhere!
Inspiration is what will keep you going
There are so many people out there who aspire to be successful photographers, those who own fancy camera equipment, those may have all the tricks and techniques to take pictures, but they're not able to give life to the photos they take.
"Buying a camera and a good lens doesn't make you a good photographer. People might think that photographers just capture, just press the shutter and its done. Its never like that. A photographer finds beauty in the dirtiest places and captures it, its not a physical process, he or she is mentally and emotionally involved in it too!" she explains.
The above portraits were taken by Basmah's Nikon D7100, however, she proves taking pictures is more about the person behind the camera, than the camera itself. The following picture of Keemari port was taken by Basmah's iPhone:
Never take criticism negatively
When Basmah Shahid started out photography, apparently, she faced criticism as well. People indirectly said things like "Photography is an art, and if one is not good at it they should not practice it either". She mentions comments like these used to shatter her confidence a lot, but over time she improvised her work. Back then people who used to make fun of her, praise her work today. For all those who are starting out, she advices:
"Never let people put you down and don't take criticisms negatively! Never let those people be the reason why you stop, let them be the reason why you become one of the best! There's always so much room for improvement. If you're good, learn how to be better, if you're better, learn how to be best, if you're best, and there's a higher superlative for best so be that, but never stop", Basmah tells further.
Basmah Shahid is also fond of playing with props for her pictures, she loves reading and makeup too! Maybe if you're lucky enough you'll run into her in Karachi and be her model for the time being.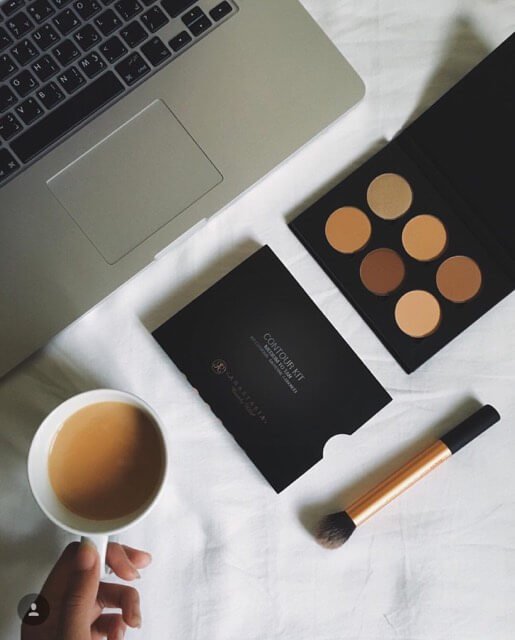 To catch Basmah Shahid's regular work with pictures, you can follow her on her Instagram @basmahsiddiqui
We wish Basmah the very best for her future and her photography!