When I mentioned it to my friends that I was going to visit South Africa for my summer vacations, I was met with almost unbelievable stares. "South Africa?", They asked! I understood their confusion because the general perception about this country was that it's poor, with a lot of crime, and no friendly people. But what people don't know is that South Africa is indeed, the most beautiful place on the entire planet and if you ever want to visit somewhere other than Europe, this country should be your destination. Oh and just to straighten the fact, the people there were the friendliest ever!
My vacation there was perhaps the most memorable one, and I'll share some of my experiences with you.
South Africa is home to the beauty of nature and safari in the wild. Whenever someone asks me what it reminds me of, I say only one thing: animals.
Places you really need to visit in South Africa
My trip to South Africa simply consisted of road trips, long, crazy, and breathtakingly beautiful road trips. But that's not it, every place we visited was more enchanting than the last. The mountains, caves, waterfalls, etc. Everything was just amazing.
The three cities we visited thoroughly were Johannesburg, Cape Town, and Port Elizabeth. I'm shortening the list of places to my favorite ones which are six and highly recommended to anyone who wishes to visit the country.
Croc City, Johannesburg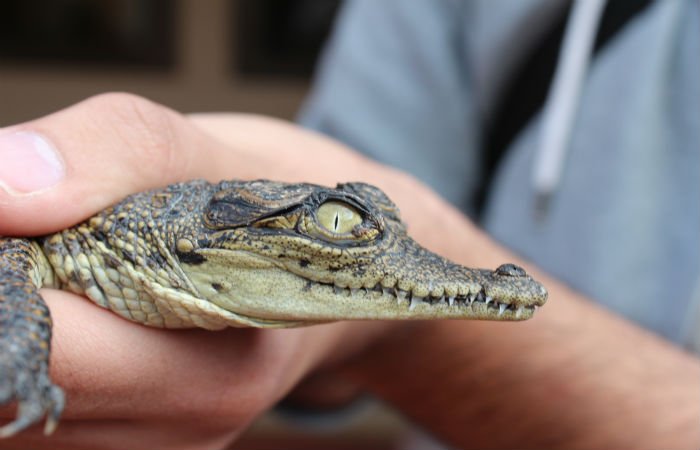 Croc City consists of all sorts of reptiles you can think of: crocodiles, alligators, snakes, anacondas, etc.
There's a zip line where you sit and go over the parks of crocodiles, and you even get a certificate for daring to do that! It's a great experience. Besides, you get to hold snakes, big anacondas, and even baby crocodiles.
Cradle of Humankind, Pretoria
This place consists of two sites:
1- The Sterkfontein Caves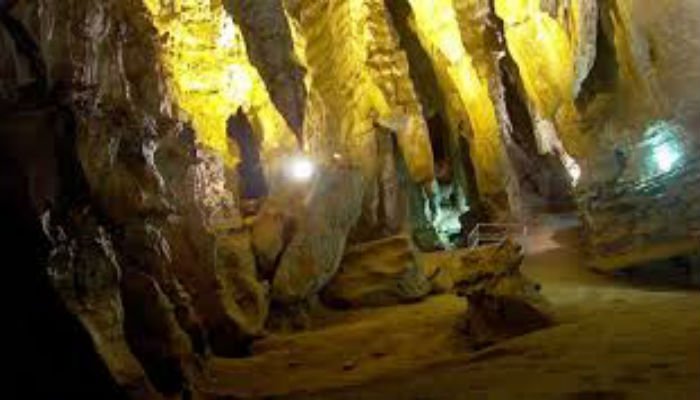 These caves are spread out underground where currently great research is going on. It is believed that the first, and oldest human skull was found in these caves. The skull is thought to belong to a woman named Mrs. Ples now and is present in the museum.
2- The Museum of the Cradle of Human Kind
It's a beautiful place to go to, where you understand the evolution of the Earth through different eras and the evolution of mankind as well.
Gold Reef City, Johannesburg
This is one place that every person who loves thrill rides should go to. It's a whole town of crazy rides, and it even has the highest and fastest roller coaster of all of Africa, called the "Golden Loop."
An entire day here might seem less for you because you literally have to wait for at least an hour in a line for each ride!
Table Mountain, Cape Town
Table Mountain is a must go to place when you visit Cape Town. It is a ride over a cable car which lasts for about 5 minutes, and it takes you over the top of the mountains where you can stand and view the entire cape town. The view is beyond words can describe, because Cape Town is indeed the tourist's attraction in South Africa because of its beauty.
Krueger National Park
Kruger National Park offers the most fabulous range of Safari in the whole of Africa. You can go on Safaris in Port Elizabeth as well, such as Addo Elephant Park, but this one will cover the entire wildlife you can imagine of.
You can have experts accompanying you, and they will take you through an adventure of a lifetime. Open lions, leopards, elephants, giraffes, zebras, etc. can be seen roaming around. And you, will slowly, without being noticed, pass through them as you observe their everyday routines. The resorts for accommodation are also beautiful.
Mall of Africa, Johannesburg
The Malls over here are really fancy and surprising considering the fact that every brand you can think of is present there! And shopping is fun because the things there are way cheaper than Pakistan. Mall of Africa is the biggest mall present in South Africa, and the interior is modern and very pretty. It even has a landmark called the Nelson Mandela square, and its a must see.
Food in South Africa
I had heard so many things about the Nando's and KFC being so much better in South Africa as compared to Pakistan! But I guess all the junk food chains were pretty much the same, however, at the land of Peri Peri, Nando's was actually WAY better there as compared to the Nando's here.
Stears is the most famous restaurant in South Africa, and without a doubt, it is the best! The food and the ice cream were great, but you need to be careful because not every restaurant there is Halal, so you better ask them before dining in.
There was this place in Johannesburg called Fordsburg, which was like a Mini Pakistan because it has all the Pakistani foods and restaurants! So it really felt like home.
In my opinion, South Africa is definitely a country that should be on your "to visit list."